Why Logos Are Getting Simpler
Feb 7, 2023
Blog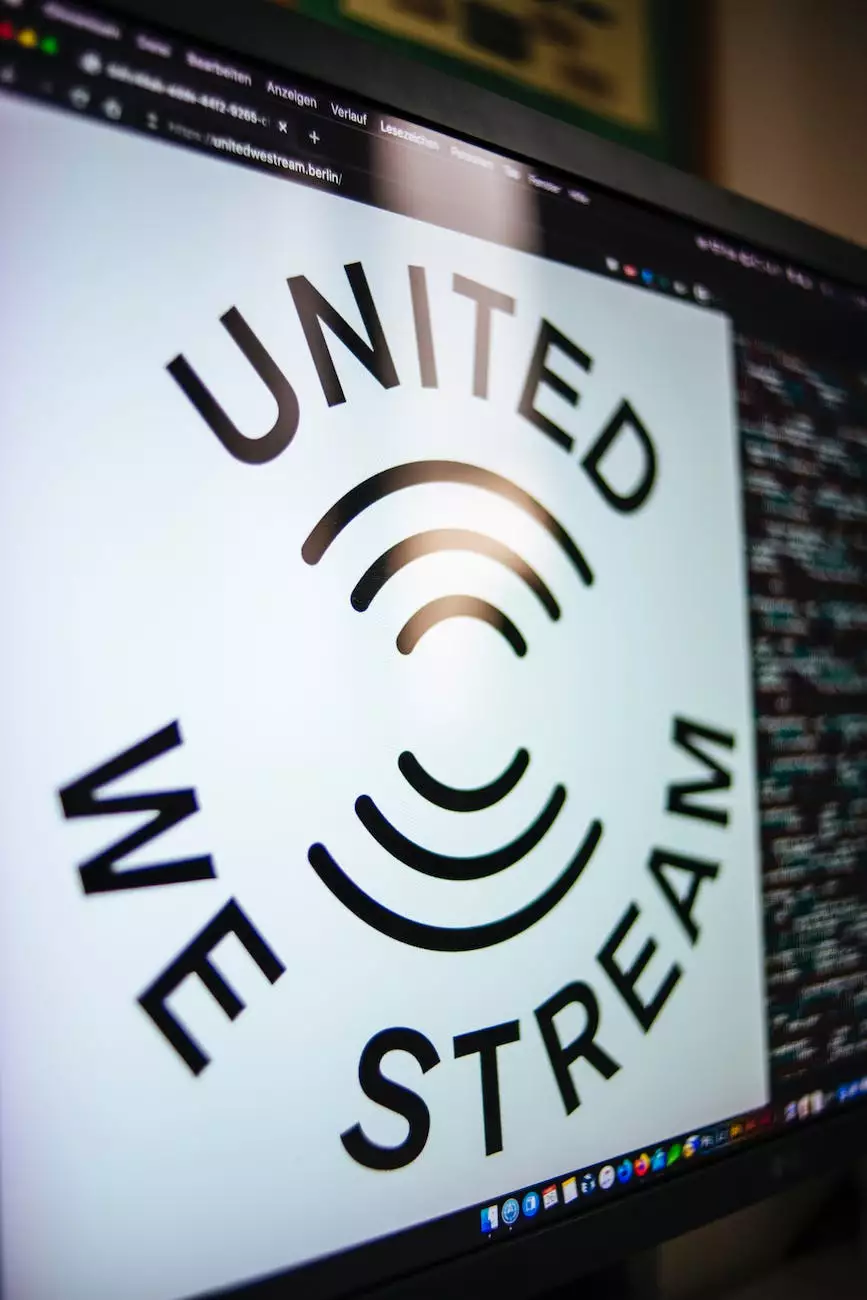 Introduction
In today's competitive digital landscape, businesses are constantly striving to create a strong brand identity that resonates with their target audience. One noticeable trend in recent years is the increasing simplicity of logos. Companies across various industries, including the business and consumer services sector, have embraced minimalist design principles when it comes to their brand logos. But why exactly are logos getting simpler? In this article, Web Marketing Solutions dives deep into the reasons behind this design shift and the benefits it brings to businesses.
1. Enhanced Memorability
Simplicity is key when it comes to logo design. By removing unnecessary elements and focusing on clean and minimal visuals, businesses can create memorable logos that easily resonate with consumers. Intricate and complex logos may often result in confusion and fail to leave a lasting impression. On the other hand, a simple and streamlined logo can instantly grab attention and be easily recognized, boosting brand recall and memorability.
2. Adaptability Across Platforms
With the rise of digital marketing, businesses now need to consider how their logos will appear across various platforms and devices. From websites to social media profiles, logos need to display seamlessly across different screen sizes and resolutions. Simple logo designs are inherently more adaptable, ensuring they maintain their integrity and clarity, regardless of the platform or device. This adaptability enhances brand consistency and strengthens the overall brand message.
3. Timelessness & Longevity
Logos are fundamental elements of a brand's visual identity and are intended to withstand the test of time. While trends come and go, a simple logo design has the potential to remain relevant and timeless for years to come. By avoiding excessive details and trendy elements, businesses can ensure that their logos age well and maintain their efficacy in representing the brand. This longevity saves businesses the hassle and cost of frequent logo redesigns.
4. Versatility in Marketing Collateral
A simple logo design offers unparalleled versatility when it comes to integrating it into various marketing collateral. Whether it's on websites, business cards, product packaging, or billboards, a clean and minimalist logo seamlessly complements different design elements. The simplicity of the logo allows businesses to experiment with different marketing materials without worrying about inconsistencies or overwhelming visuals. This flexibility gives businesses the freedom to explore various marketing channels confidently.
5. Global Appeal & Localization
As businesses expand their reach globally, it becomes essential for logos to have universal appeal and be easily adaptable to different cultures. Complex logos may carry cultural symbolism or intricate details that could be misinterpreted or not resonate with international audiences. On the other hand, simple logo designs transcend language and cultural barriers, enabling businesses to communicate their brand message effectively worldwide. This global appeal makes it easier for businesses to localize their marketing efforts without compromising brand integrity.
Conclusion
The trend of simplifying logos has become prevalent in the business and consumer services industry for good reason. The benefits of enhanced memorability, adaptability across platforms, timelessness, versatility in marketing collateral, and global appeal have made simplicity an attractive choice for businesses aiming to establish a strong brand presence in today's fast-paced digital world. As a leading provider of digital marketing solutions, Web Marketing Solutions understands the importance of staying ahead of industry trends. Contact us today to learn how our expert team can help you design a simple yet impactful logo that takes your brand to new heights.