5 Steps To Successful Advertising
Jun 28, 2018
Blog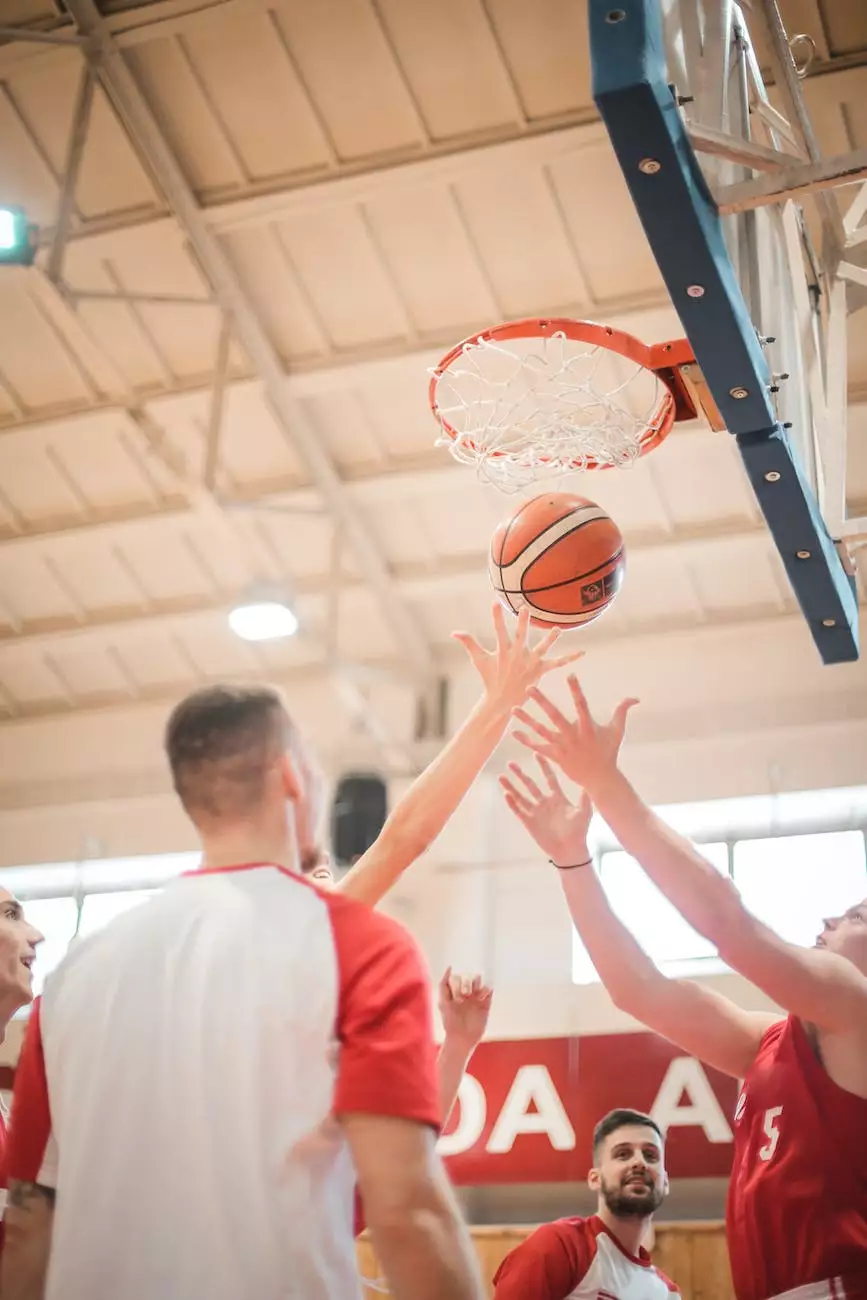 Introduction
Welcome to Web Marketing Solutions, your go-to expert in the field of digital marketing. If you're looking to increase your online visibility and outrank your competitors, you've come to the right place. In this article, we will explore the 5 essential steps to successful advertising that can make a significant impact on your business.
Step 1: Define Your Target Audience
Before launching any advertising campaign, it's crucial to identify your target audience. Understanding your potential customers' demographics, interests, and behaviors will allow you to create tailored messages that resonate with them. Conduct thorough market research and utilize data-driven insights to reveal valuable information about your audience.
Step 2: Set Clear Objectives
Define specific and measurable objectives for your advertising efforts. Whether you aim to increase brand awareness, drive website traffic, or boost sales, establishing clear goals will help you measure success and optimize your campaigns accordingly.
Step 3: Craft Compelling Ad Copy
The success of your advertising campaign heavily depends on the copy you create. Craft attention-grabbing headlines and compelling ad copy that resonates with your target audience. Use persuasive language and emphasize the unique selling points of your products or services. Don't forget to include clear call-to-action statements to encourage users to take the desired actions.
Step 4: Leverage the Power of SEO
Search Engine Optimization (SEO) plays a vital role in driving organic traffic to your website. Optimize your advertising content with relevant keywords, meta tags, and engaging meta descriptions. By aligning your ad copy with your target keywords, you increase the chances of ranking higher in search engine results pages (SERPs) and attracting qualified leads.
Step 5: Monitor, Analyze, and Adjust
Launch your advertising campaigns and closely monitor their performance. Analyze key metrics such as click-through rates, conversion rates, and cost per acquisition to understand the effectiveness of your strategies. Based on the insights gained, make data-informed adjustments to maximize the return on your advertising investments.
Conclusion
Web Marketing Solutions is dedicated to helping businesses thrive in the digital landscape. By following these 5 steps to successful advertising, you can elevate your online presence and stand out from your competitors. Contact us today to learn how we can assist you in implementing effective advertising strategies tailored to your business needs and goals.