6 Strategies for Better Messaging to Your Audience
Jan 27, 2018
Blog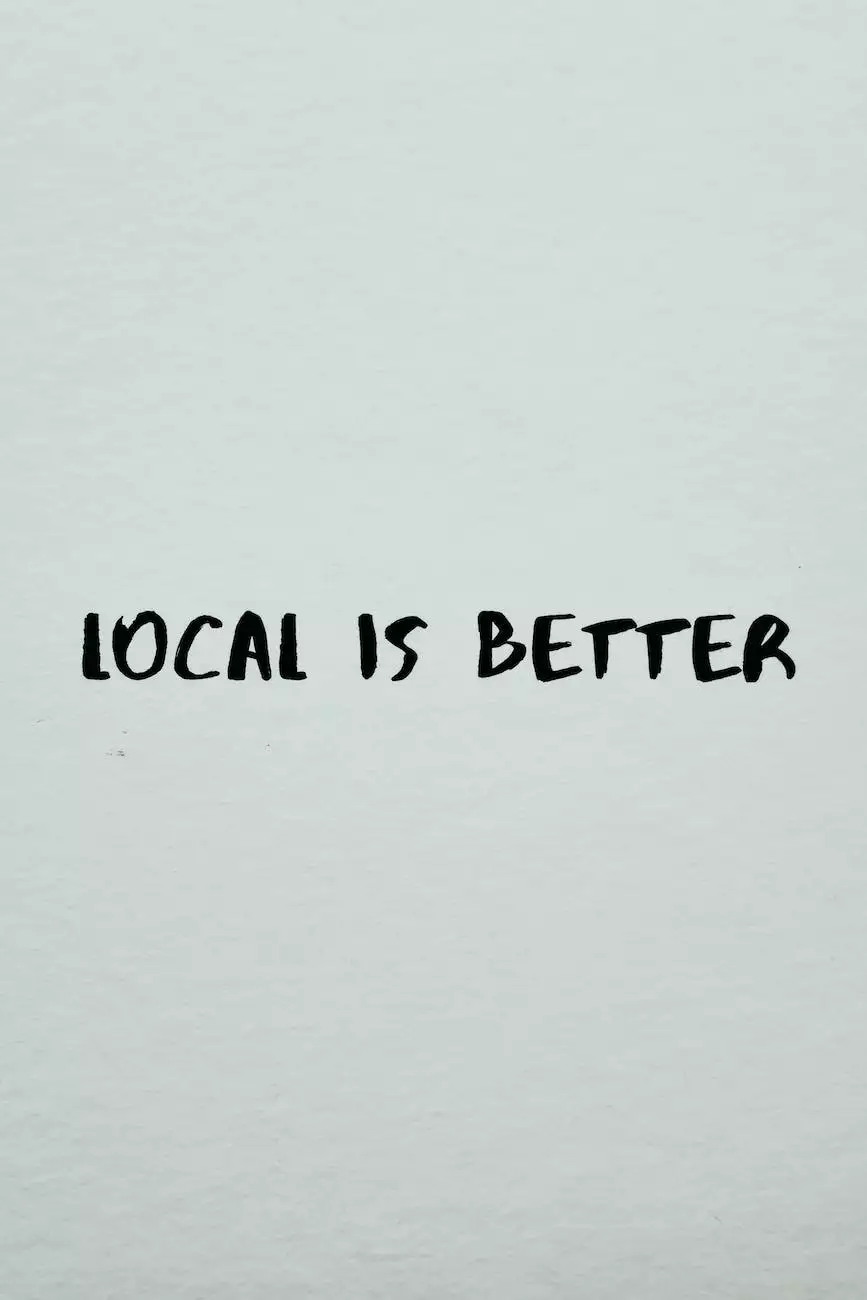 As a business owner in the competitive digital landscape, it is crucial to have effective messaging that connects with your target audience. To ensure your brand stands out and engages potential customers, Web Marketing Solutions offers six strategies to enhance your messaging:
1. Understand Your Audience
Before crafting your messaging, it is essential to have a deep understanding of your target audience. Conduct thorough market research to identify their needs, preferences, and pain points. By knowing their demographics, interests, and behavior, you can tailor your messaging to resonate with them. Use analytics tools and customer surveys to gather insights and refine your approach.
2. Define Your Unique Selling Proposition (USP)
Your unique selling proposition sets you apart from competitors. Identify what makes your business unique and valuable in the market. Whether it's your exceptional customer service, innovative solutions, or competitive pricing, communicate your USP clearly to your audience. Highlight the benefits they will gain by choosing your products or services.
3. Tailor Your Messaging to Each Marketing Channel
Effective messaging is not a one-size-fits-all approach. Every marketing channel requires a tailored message to resonate with its specific audience. Whether it's email marketing, social media, or content marketing, craft unique messages that align with the channel's tone and format. Personalize your messaging to improve engagement and conversion rates.
4. Use Compelling Storytelling Techniques
Humans are naturally drawn to stories. Incorporating storytelling into your messaging helps create an emotional connection with your audience. Develop narratives that showcase how your product or service has positively impacted customers' lives. Use descriptive language, vivid imagery, and real-life examples to evoke emotions and make your messaging memorable.
5. Implement SEO Best Practices
Search engine optimization (SEO) is vital for improving your online visibility and attracting organic traffic to your website. Conduct keyword research to identify relevant keywords that align with your messaging. Incorporate them naturally into your content, including headings, paragraphs, and meta tags. Ensure your website is technically optimized for search engines, including fast loading times, responsive design, and proper meta descriptions.
6. Test and Refine Your Messaging
Continuous testing and refinement are key to optimizing your messaging effectiveness. Monitor the performance of your messaging across different channels and evaluate the metrics that matter to your business, such as click-through rates, conversion rates, and engagement levels. Use A/B testing to experiment with different variations and analyze the results to make data-driven improvements.
At Web Marketing Solutions, we specialize in helping businesses in the Business and Consumer Services - Digital Marketing category enhance their messaging to better connect with their target audience. Our team of experienced professionals understands the intricacies of digital marketing and can provide tailored solutions to improve your online presence.
Don't let your messaging fall flat. Partner with Web Marketing Solutions and unlock the true potential of your brand. Contact us today to discuss how we can help your business thrive in the digital world.