Terms of Use – XA Interactive Inc
Nov 19, 2020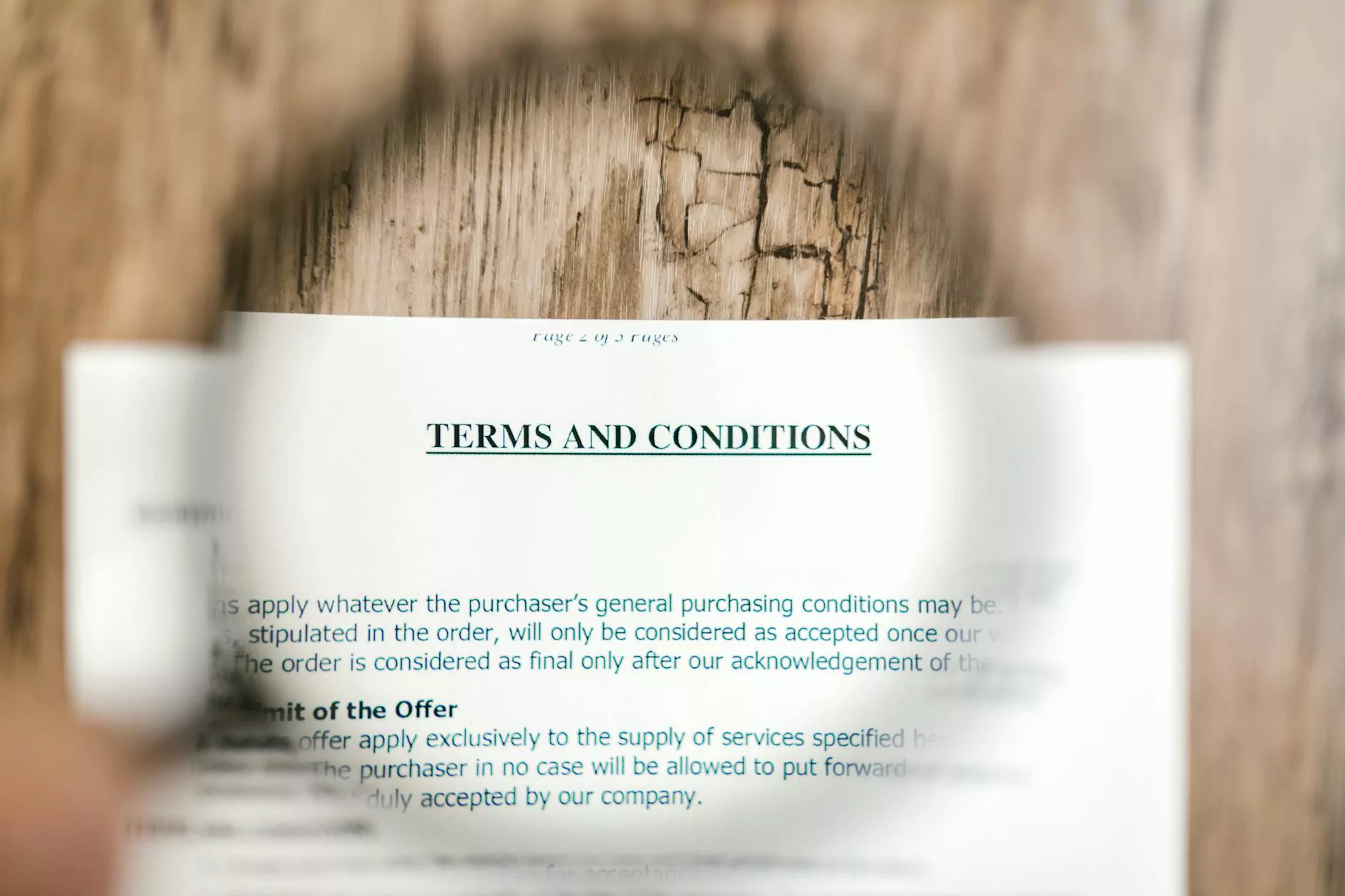 Welcome to the Terms of Use page of Web Marketing Solutions. Our aim is to provide exceptional Digital Marketing services to businesses and consumers. By diving into our terms and conditions, you'll gain a comprehensive understanding of our commitment to transparency, reliability, and client satisfaction.
1. Introduction
In this section, we will walk you through the essence of our terms and conditions, outlining the scope of our services and the expectations we have for both our clients and ourselves. To continue benefiting from our expertise, we kindly ask you to review and accept these terms prior to engaging with our platform.
1.1 Scope of Services
Our Business and Consumer Services - Digital Marketing solutions encompass a wide range of techniques and strategies, tailored to meet the unique needs of each client. Whether you require search engine optimization (SEO), high-end copywriting, social media management, or comprehensive online marketing campaigns, we are here to offer our expertise and drive your digital success.
1.2 Client Expectations
As a valued client, we expect you to communicate your goals, requirements, and any project-specific guidelines clearly. This enables us to deliver exceptional results, customized to your specific business objectives. We encourage collaborative communication and proactive engagement to ensure a fruitful partnership throughout our cooperation.
2. Terms & Conditions
Within this section, we provide detailed information on the specific terms and conditions that govern our working relationship. By agreeing to these terms, you acknowledge your understanding and acceptance of the responsibilities and rights outlined herein.
2.1 Project Initiation
Upon initial engagement, we will collaborate with you to define project milestones, objectives, and deliverables. To facilitate seamless project execution, we will provide a clear timeline, ensure open lines of communication, and assign a dedicated team of experts to manage your project diligently and professionally.
2.2 Confidentiality
Respecting the confidentiality of your business and proprietary information is of utmost importance to us. We commit to implementing appropriate measures to protect your data and ensure its confidentiality throughout the entire engagement. Rest assured that your privacy is our top priority.
2.3 Intellectual Property Rights
By choosing to collaborate with Web Marketing Solutions, you acknowledge and agree that any intellectual property created during the course of our engagement will be solely owned by you. We transfer all rights, title, and interest in the deliverables to you upon receipt of full payment for our services.
3. Payment and Billing
This section outlines our payment terms and billing procedures. We aim to ensure transparency and clarity in our financial transactions, ensuring a smooth and straightforward process for both parties involved.
3.1 Pricing Structure
Our pricing structure is tailored to fit the unique requirements of your project. We offer competitive rates while providing premium quality services. All pricing details will be clearly outlined in our project proposal, allowing you to make informed decisions based on your budget and goals.
3.2 Invoicing and Payment
To streamline our billing process, we issue invoices based on the agreed-upon payment schedule. We accept various payment methods for your convenience. Prompt payment ensures uninterrupted service delivery and forms the basis of a strong partnership with our clients.
4. Modification and Termination
At Web Marketing Solutions, we strive to maintain flexibility and accommodate any changes that may arise during the course of our collaboration. This section highlights how modifications and termination requests should be handled to ensure a smooth transition and mitigate any potential complications.
4.1 Modification of Services
Should circumstances necessitate a modification to our agreed-upon services, we request written notice detailing the specific changes requested. We will review your request promptly and work with you to implement the necessary adjustments, ensuring continued progress towards your digital marketing goals.
4.2 Termination of Agreement
While we aim for client satisfaction, we understand that circumstances may require the termination of our agreement. Should such a situation arise, we kindly request written notice, allowing us to assess and tailor our services to best address your concerns. We will work towards an amicable resolution while maintaining professionalism and upholding our commitments to you.
5. Contact Us
We highly value open lines of communication and encourage you to reach out with any questions, concerns, or feedback. Our dedicated team is ready to provide assistance and address your inquiries to ensure your experience with Web Marketing Solutions is exceptional from start to finish.
Thank you for choosing Web Marketing Solutions as your preferred partner in the digital marketing realm. By accepting our terms and conditions, you are one step closer to unlocking a world of online success. Let's embark on this exciting journey together!