Digital Envelopes with Variable Addressing
Mar 11, 2022
Blog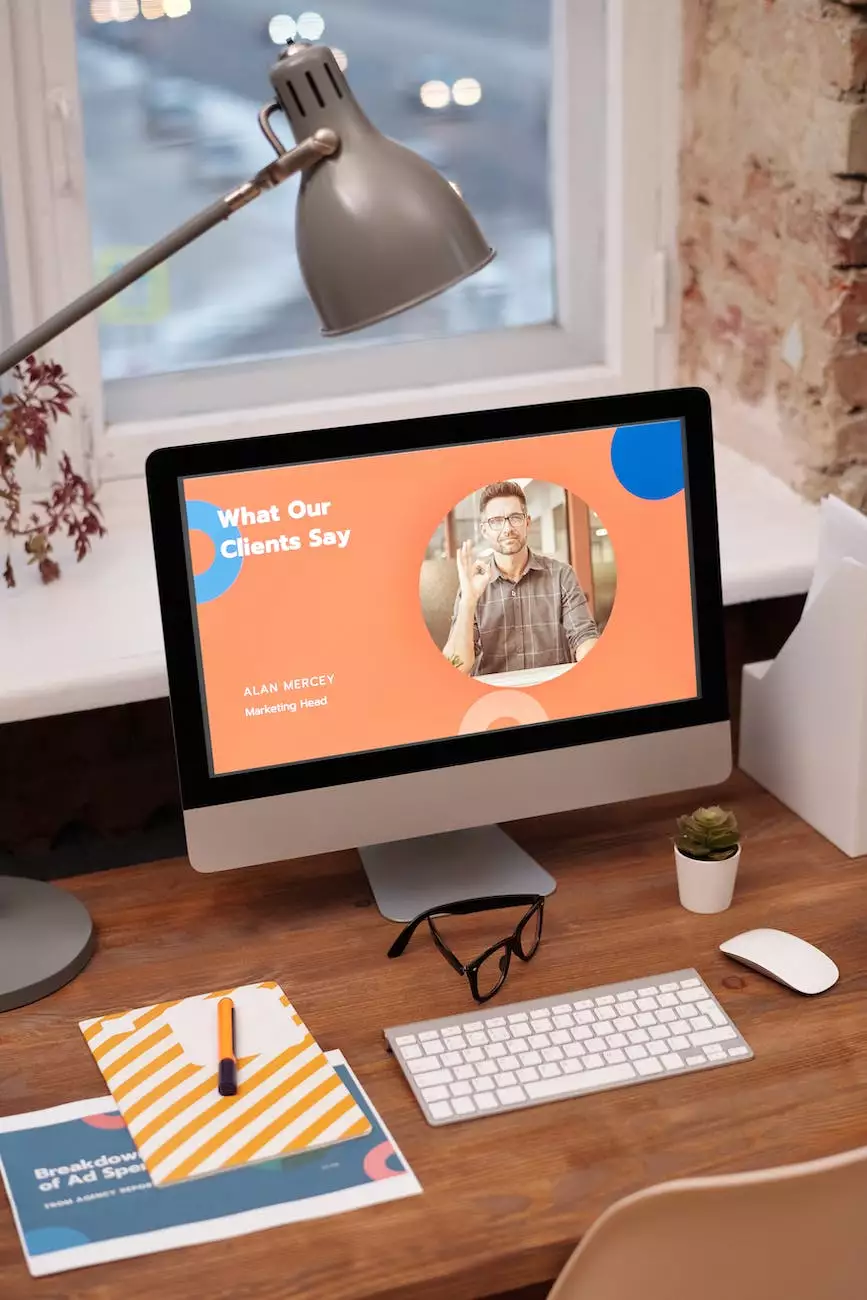 Revolutionize Traditional Direct Mail Marketing
Web Marketing Solutions is proud to offer innovative digital envelopes with variable addressing, an effective way to revolutionize traditional direct mail marketing campaigns. With our cutting-edge solutions, businesses can enhance customer engagement, increase response rates, and ultimately drive sales growth. Explore the endless possibilities with digital envelopes and unlock the full potential of your direct mail strategies.
What Are Digital Envelopes with Variable Addressing?
Digital envelopes with variable addressing combine the physicality of traditional direct mail with the power of personalization and automation. It introduces a new level of customization, allowing businesses to tailor their marketing messages and addresses to each recipient individually.
Traditional direct mail campaigns rely on a generic approach, where the same message and design are sent to all recipients. This can often result in low response rates and a lack of personal connection. However, with digital envelopes and variable addressing, businesses can overcome these challenges by creating hyper-personalized mail experiences that resonate with each recipient on a deeper level.
How Do Digital Envelopes Work?
At Web Marketing Solutions, we leverage advanced technology and data-driven strategies to create highly targeted digital envelopes. Here's how it works:
Data Collection: We gather relevant customer data, such as demographics, purchase history, and preferences.
Content Customization: Using our sophisticated software and design expertise, we create personalized messages and designs that capture attention and engage recipients.
Variable Addressing: Each envelope is printed with a unique address, allowing for individualized delivery.
Tracking and Analysis: We provide in-depth tracking and analysis to measure the effectiveness of your campaigns and make data-backed optimizations.
The Benefits of Digital Envelopes with Variable Addressing
Implementing digital envelopes with variable addressing can offer numerous benefits for businesses seeking to amplify their direct mail marketing efforts. Here are just a few advantages:
1. Enhanced Personalization
With digital envelopes, you can tailor each piece of mail specifically to the recipient. By incorporating their name, location, interests, or purchase history, you create a sense of personal connection, increasing the likelihood of engagement.
2. Increased Open Rates
The personal touch created by variable addressing can significantly boost open rates. When recipients see their name on the envelope, they are more likely to open it and engage with the content inside.
3. Improved Response Rates
Customizing the message and design of your mailings allows you to create compelling offers and calls-to-action that resonate with each recipient. This leads to higher response rates and ultimately drives more conversions.
4. Cost-Effective Solution
Compared to traditional direct mail campaigns, digital envelopes with variable addressing offer a cost-effective solution. By eliminating the need for printing and sending generic mail to everyone, you can minimize costs while maximizing results.
5. Valuable Data Insights
The tracking and analysis capabilities of digital envelopes provide valuable insights into the effectiveness of your campaigns. By measuring open rates, response rates, and other key metrics, you can refine your strategies and optimize future mailings.
Unlock the Potential of Your Direct Mail Marketing
At Web Marketing Solutions, we understand the evolving landscape of marketing and the immense value of personalized communication. Our digital envelopes with variable addressing empower businesses to stand out from their competition, make a lasting impression, and drive tangible results.
Don't miss out on the opportunity to transform your direct mail campaigns with our cutting-edge solutions. Contact us today to learn more about how digital envelopes can take your marketing efforts to new heights.