Marketing Lists, Direct Mail, Phone & Email Lists
Jan 2, 2019
Blog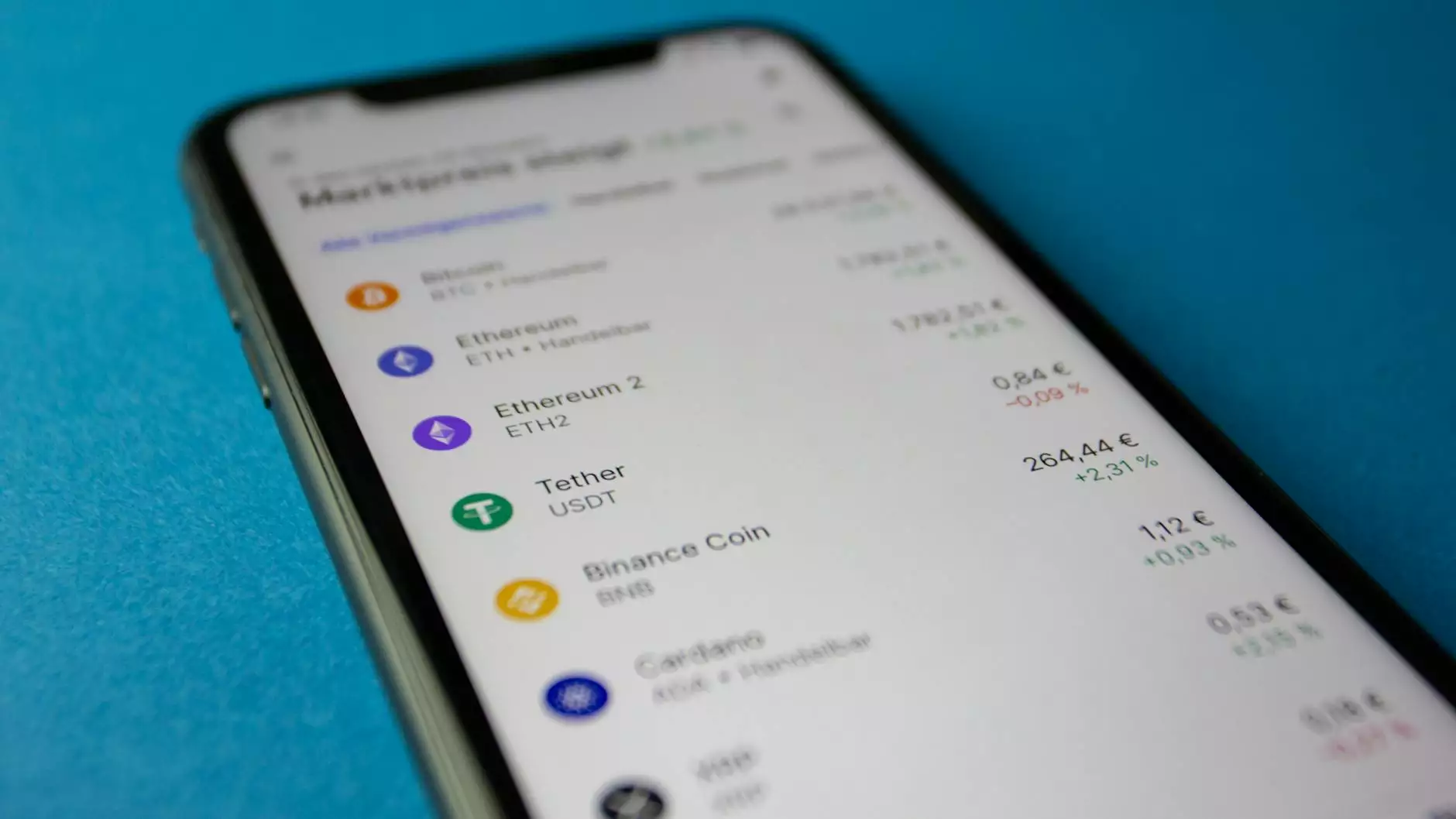 The Importance of Marketing Lists for Business Growth
As the digital marketing landscape continues to evolve, businesses need effective strategies that can help them reach their target audience. One crucial aspect of any successful marketing campaign is having access to high-quality marketing lists. Web Marketing Solutions understands the importance of marketing lists in driving business growth and provides comprehensive solutions for direct mail, phone, and email marketing campaigns.
Targeted Marketing Lists for Optimal Campaign Performance
In today's competitive market, generic marketing approaches are no longer effective. To maximize the impact of your marketing efforts, you need access to targeted marketing lists that contain accurate and up-to-date data. Web Marketing Solutions offers an extensive range of business and consumer data that can help you refine your digital marketing strategies and connect with potential customers who are most likely to convert.
Business Marketing Lists
When it comes to B2B marketing, having accurate and reliable business marketing lists is crucial. Web Marketing Solutions provides industry-specific marketing lists that allow you to target businesses based on factors such as industry type, company size, and geographic location. Whether you want to reach out to startups, SMEs, or Fortune 500 companies, our business marketing lists can help you tailor your campaigns for maximum impact.
Consumer Marketing Lists
For businesses targeting individual consumers, Web Marketing Solutions offers comprehensive consumer marketing lists that can help you segment your target audience based on various demographics, such as age, gender, income level, and interests. By understanding your consumers' unique characteristics, you can create personalized marketing campaigns that resonate with their needs and preferences.
The Advantages of Direct Mail Marketing
While digital marketing strategies have gained significant popularity, direct mail marketing remains a powerful tool for business growth. With Web Marketing Solutions' direct mail marketing lists, you can leverage the advantages of this traditional marketing approach to your advantage.
1. Tangible and Personalized
Direct mail marketing allows you to send physical materials directly to your target audience, such as postcards, brochures, or catalogs. This tangible aspect often creates a more personal connection and increases the chances of your message getting noticed and remembered.
2. Highly Targeted Approach
By utilizing targeted marketing lists, you can ensure that your direct mail campaigns are reaching the right individuals who are more likely to be interested in your products or services. This precision targeting minimizes waste and maximizes the return on your marketing investment.
3. Less Competition in Mailboxes
With the increasing focus on digital marketing, the number of physical mail pieces has decreased over time. As a result, your direct mail campaigns have a higher chance of standing out in your target audience's mailbox, allowing you to get ahead of your competitors and capture their attention.
Phone and Email Marketing Lists for Integrated Campaigns
While direct mail marketing is effective, it's essential to integrate it with other digital marketing channels to create a cohesive and omnichannel approach. Web Marketing Solutions offers phone and email marketing lists that can further enhance your marketing strategies.
1. Phone Marketing Lists
With our phone marketing lists, you can connect with potential customers directly and engage them in meaningful conversations about your products or services. This personal touch can help you build strong relationships and convert prospects into loyal customers.
2. Email Marketing Lists
Email marketing continues to be an effective way to nurture leads, build brand awareness, and drive sales. Our email marketing lists provide you with access to a wide range of potential customers, allowing you to create targeted email campaigns that convert.
Why Choose Web Marketing Solutions
When it comes to finding the right marketing lists provider, Web Marketing Solutions is the leading choice in the industry. Our commitment to delivering high-quality data and exceptional customer service sets us apart from the competition. Here are a few reasons why you should choose us:
1. Extensive Database
We maintain an extensive database of business and consumer data, ensuring that you have access to accurate and up-to-date information. Our database is regularly updated to provide you with the most relevant and reliable data for your marketing campaigns.
2. Highly Targeted Lists
We offer highly targeted marketing lists that enable you to focus on specific segments of your target audience, increasing your chances of reaching the right individuals who are more likely to convert.
3. Customization Options
We understand that every business has unique marketing goals. That's why we provide customization options that allow you to tailor your marketing lists and campaigns according to your specific requirements.
4. Data Security
We prioritize the security and confidentiality of your data. We have robust measures in place to protect your information and ensure that it remains safe and secure at all times.
5. Expert Support
Our team of marketing experts is dedicated to helping you achieve your marketing goals. We provide expert support and guidance throughout the process, ensuring that you make the most of our marketing lists and drive optimal results.
Enhance Your Digital Marketing Strategies with Web Marketing Solutions
Web Marketing Solutions is your trusted partner in optimizing your digital marketing efforts. With our comprehensive marketing lists for direct mail, phone, and email campaigns, you can reach the right audience and drive business growth. Contact us now and take your marketing strategies to new heights!