Welcome to Web Marketing Solutions - Printer & Copier Repair - Printing Services West Palm Beach
May 5, 2018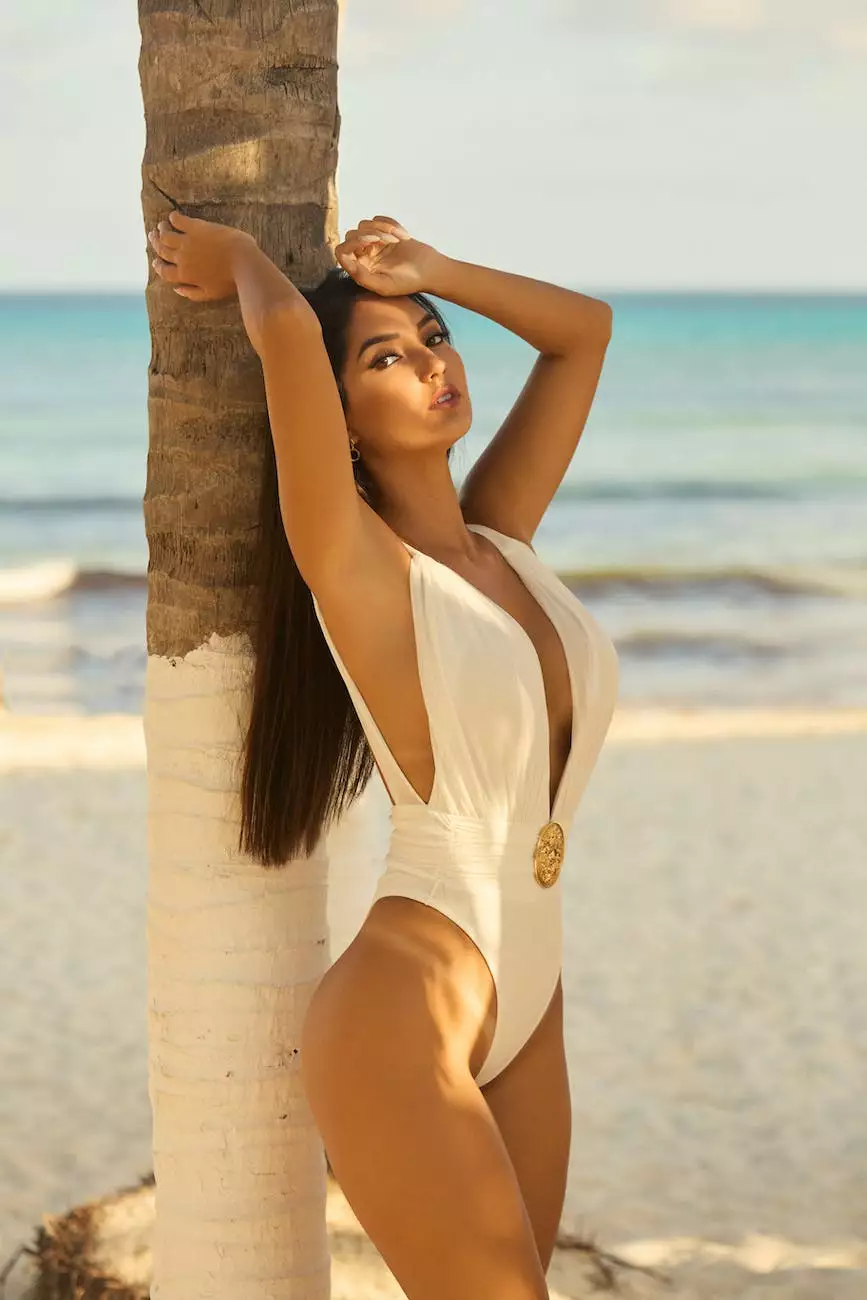 Providing Expert Printer & Copier Repair Services in West Palm Beach
At Web Marketing Solutions, we specialize in providing top-notch printer and copier repair services in West Palm Beach. Whether you are a small business owner or a home user, we understand the importance of having a fully functional printing system. Our team of highly skilled technicians is committed to providing efficient repair solutions for all your printing needs.
High-Quality Printer Repair Services
Our experienced technicians are well-versed in handling various printer makes and models, including laser printers, inkjet printers, and multifunction printers. We have extensive knowledge of popular brands such as HP, Canon, Epson, Brother, and many more. Whether your printer is experiencing paper jams, connectivity issues, or poor print quality, we have the expertise to diagnose and repair the problem.
Common Printer Issues We Resolve
Printer not printing or producing blank pages
Paper jams and misfeeds
Ink or toner cartridge problems
Connectivity issues
Slow printing speed
Print quality problems (blurry or faded prints)
Error messages and system failures
Efficient Copier Repair Services
In addition to printer repair, we also offer comprehensive copier repair services. We understand the frustration that arises when your copier malfunctions, causing delays in your business operations. Our skilled technicians can promptly diagnose the issue and provide reliable solutions to get your copier up and running in no time.
We handle various copier problems, including paper jams, streaky copies, image quality issues, and error codes. With our expertise, we can effectively troubleshoot and resolve any copier problem you may encounter.
Printing Services Tailored to Your Business Needs
In addition to our repair services, we also offer a range of printing services to cater to your business needs. Our professional team is equipped with state-of-the-art printing equipment and software, ensuring high-quality prints for your documents, marketing materials, and more.
Our Printing Services Include:
Brochure and Flyer Printing
Business Card Printing
Poster and Banner Printing
Document Printing
Binding and Finishing
Customized Printing Solutions
Whether you need to print promotional materials for an upcoming event or require professional documents for your business, we have the expertise and resources to deliver exceptional results.
Why Choose Web Marketing Solutions for Printer & Copier Repair?
At Web Marketing Solutions, we take pride in our commitment to customer satisfaction and providing reliable printing solutions. Here's why you can trust us with your printer and copier repair needs:
Experienced Technicians: Our team consists of highly skilled technicians who have years of experience in the industry.
Quick Turnaround Time: We understand that time is of the essence. We strive to provide fast and efficient repair services, minimizing downtime for your business.
Quality Parts: We use only genuine and high-quality parts for all our repairs, ensuring optimal performance and longevity.
Prompt Communication: We believe in clear and transparent communication. Our friendly staff will keep you informed about the progress of your repair.
Affordable Pricing: We offer competitive prices for our repair and printing services without compromising on quality.
Customer Satisfaction: Our ultimate goal is your satisfaction. We go the extra mile to ensure your printing systems are operating at their best.
Contact Web Marketing Solutions Today!
Whether you need professional printer repair or high-quality printing services in West Palm Beach, Web Marketing Solutions has got you covered. With our expertise and dedication to excellence, we strive to be your trusted partner for all your printing needs. Contact us today to schedule a service or to learn more about our offerings. Let us help you get back to printing efficiently!