Brochures / Flyers
Sep 23, 2022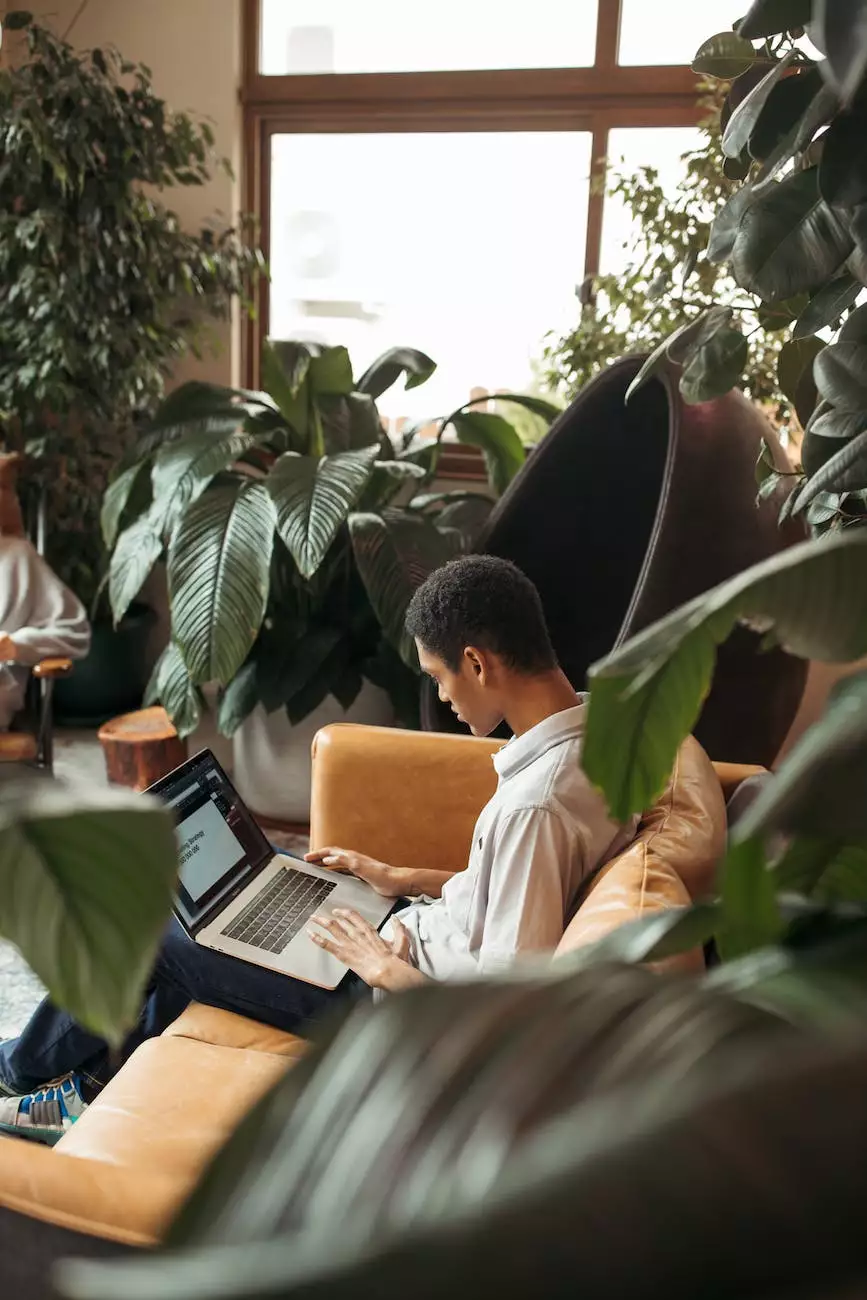 Creating Captivating Marketing Materials for Your Business
Welcome to Web Marketing Solutions, the leading provider of top-notch digital marketing services in the realm of business and consumer services. Our expertise lies in helping businesses like yours create compelling brochures and flyers that leave a lasting impression on your target audience.
Why Brochures and Flyers Matter in Digital Marketing
In today's highly competitive digital landscape, it's crucial to implement a holistic marketing strategy that encompasses both online and offline channels. While online marketing plays a vital role in reaching a wider audience, traditional marketing materials like brochures and flyers still have a special place in capturing attention and driving conversion.
Brochures and flyers act as tangible representations of your brand, allowing potential customers to have a physical interaction with your business. They serve as powerful marketing tools that provide essential information about your products, services, or special offers. When designed and written effectively, they can create a sense of credibility and professionalism that sets you apart from your competitors.
Expertise in Brochure and Flyer Design
At Web Marketing Solutions, we take pride in our expertise in designing brochures and flyers that not only look visually appealing but also effectively communicate your brand message. Our experienced team of designers understands the importance of capturing your brand's essence while incorporating design elements that resonate with your target audience.
We go beyond using generic templates, as we believe that customization is key to creating memorable marketing materials. By understanding your business objectives and target market, we craft brochures and flyers that are tailor-made to meet your specific needs.
Compelling Copywriting for Impactful Marketing
High-quality copywriting is an essential component of any successful marketing campaign, and brochures and flyers are no exception. Our team of professional copywriters excels in creating engaging and persuasive content that grabs attention, conveys your brand's unique selling points, and compels the reader to take action.
With a deep understanding of SEO best practices, we strategically incorporate relevant keywords into the copy to ensure your brochures and flyers have the best chance of ranking highly on search engine results pages. Our skilled copywriters know how to strike the right balance between keyword optimization and natural, compelling language, resulting in content that resonates with both search engines and human readers.
Driving Results with Brochures and Flyers
Investing in professionally designed and expertly written brochures and flyers can yield significant returns for your business. These marketing assets help you:
Generate leads and drive conversions
Increase brand awareness and recognition
Showcase your products or services in a visually appealing way
Create a lasting impression with potential customers
Partner with Web Marketing Solutions to Elevate Your Marketing Efforts
With our comprehensive approach to digital marketing in the business and consumer services sector, Web Marketing Solutions is your go-to partner for creating exceptional brochures and flyers. Our team combines creativity, attention to detail, and expertise in SEO and copywriting to deliver marketing materials that captivate your audience and drive tangible results for your business.
Don't settle for average brochures or flyers – let us help you create captivating marketing materials that set your brand apart. Contact Web Marketing Solutions today to discuss how we can transform your brochures and flyers into powerful marketing assets that help you outrank your competitors and achieve your business goals.