Join The Team - Sprout Media Lab
Apr 5, 2018
Blog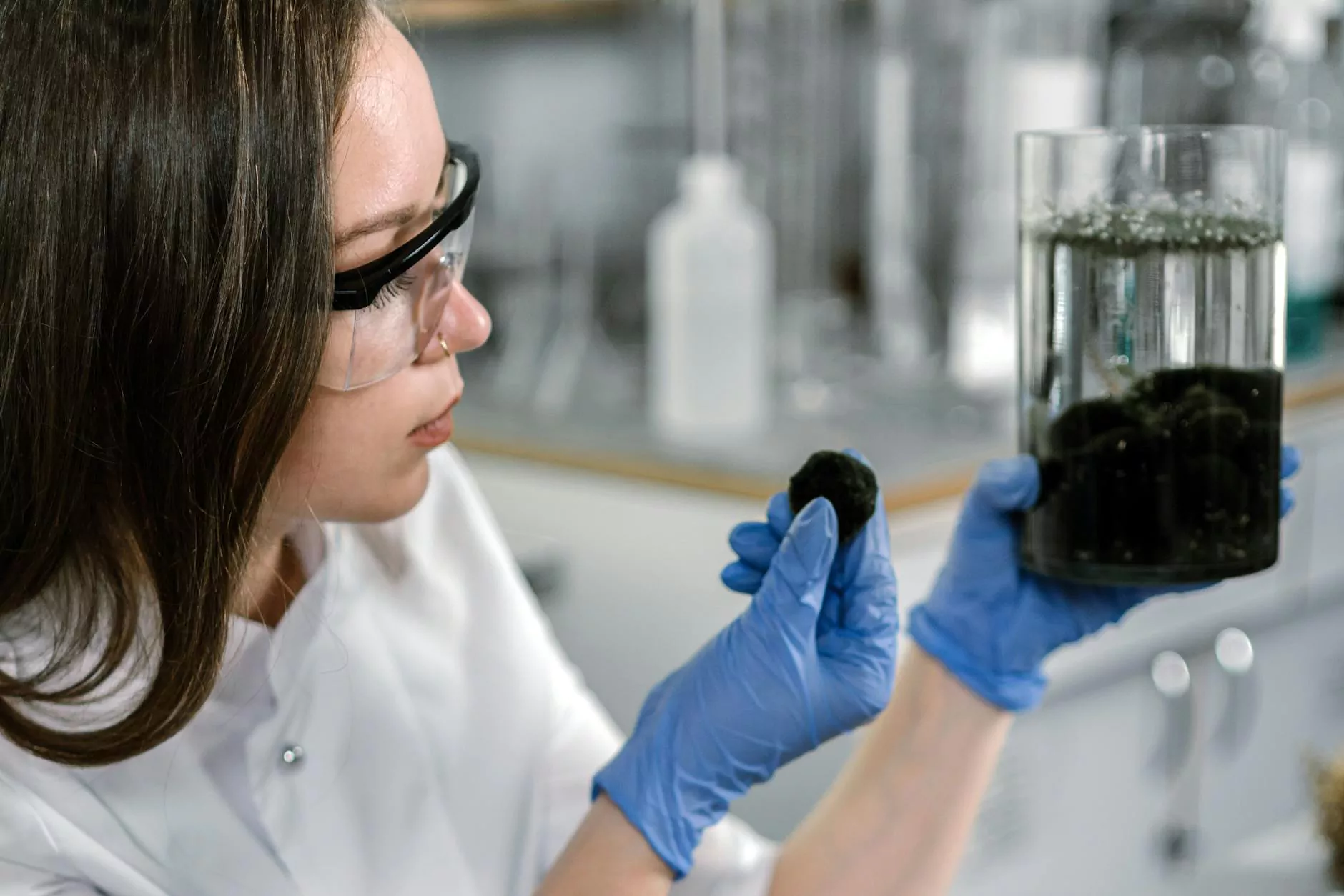 Welcome to Web Marketing Solutions
Welcome to Web Marketing Solutions, a leading digital marketing agency in the business and consumer services industry. If you are looking to grow your career and expand your skills in the dynamic world of digital marketing, you've come to the right place. At Web Marketing Solutions, we specialize in providing tailored marketing strategies and solutions to help businesses thrive in the online marketplace.
Why Choose Web Marketing Solutions?
At Web Marketing Solutions, we believe in fostering a collaborative and supportive work environment. We value creativity, innovation, and a passion for delivering exceptional results for our clients. Joining our team means being part of a group of talented professionals who are dedicated to exceeding client expectations and driving measurable growth.
As a member of our team, you'll have the opportunity to work with a diverse range of clients, spanning industries such as e-commerce, hospitality, healthcare, and more. Our team is composed of experts in various digital marketing disciplines, including search engine optimization (SEO), pay-per-click advertising (PPC), social media management, content marketing, and web design.
Career Opportunities
Web Marketing Solutions is constantly growing, and we're always on the lookout for talented individuals to join our team. Whether you are an experienced professional or just starting your career in digital marketing, we have exciting opportunities for you.
SEO Specialist
As an SEO Specialist at Web Marketing Solutions, you will be responsible for developing and implementing effective SEO strategies to drive organic traffic and improve search engine rankings for our clients' websites. You will conduct keyword research, optimize on-page content, build high-quality backlinks, and monitor website performance using various SEO tools and analytics platforms.
PPC Analyst
If you have a passion for data analysis and love working with numbers, our PPC Analyst position might be the perfect fit for you. As a PPC Analyst, you'll be responsible for managing and optimizing pay-per-click campaigns across different platforms, such as Google Ads and Facebook Ads. You will track campaign performance, conduct keyword research, and continuously optimize ad copy and landing pages to maximize ROI for our clients.
Social Media Manager
Are you a social media savvy individual with a strong understanding of various social media platforms? As a Social Media Manager at Web Marketing Solutions, you'll be in charge of developing and implementing social media strategies to build brand awareness, engage with audiences, and drive website traffic for our clients. You'll create compelling content, manage social media accounts, and analyze social media metrics to measure campaign effectiveness.
Content Writer
If you have a knack for storytelling and a passion for writing, our Content Writer position could be your dream job. As a Content Writer at Web Marketing Solutions, you'll be responsible for creating engaging and informative content that resonates with our clients' target audiences. You'll conduct thorough research to develop compelling blog posts, website copy, email newsletters, and more.
Benefits of Working with Us
At Web Marketing Solutions, we believe in taking care of our team members. Here are some of the benefits you can expect when joining our team:
Competitive salary and performance-based bonuses
Flexible work hours and remote work options
Opportunities for professional growth and career advancement
Collaborative and supportive work environment
Continuing education and training programs
Healthcare and wellness benefits
Fun team-building activities and events
Join Our Team Today!
If you're ready to take your digital marketing career to the next level, join the talented team at Web Marketing Solutions. We're always looking for exceptional individuals who are passionate about digital marketing and eager to drive success for our clients.
To apply for any of our open positions or to learn more about our career opportunities, please visit our Careers page or contact us directly. We look forward to hearing from you!