Logo Packages
Mar 20, 2018
Blog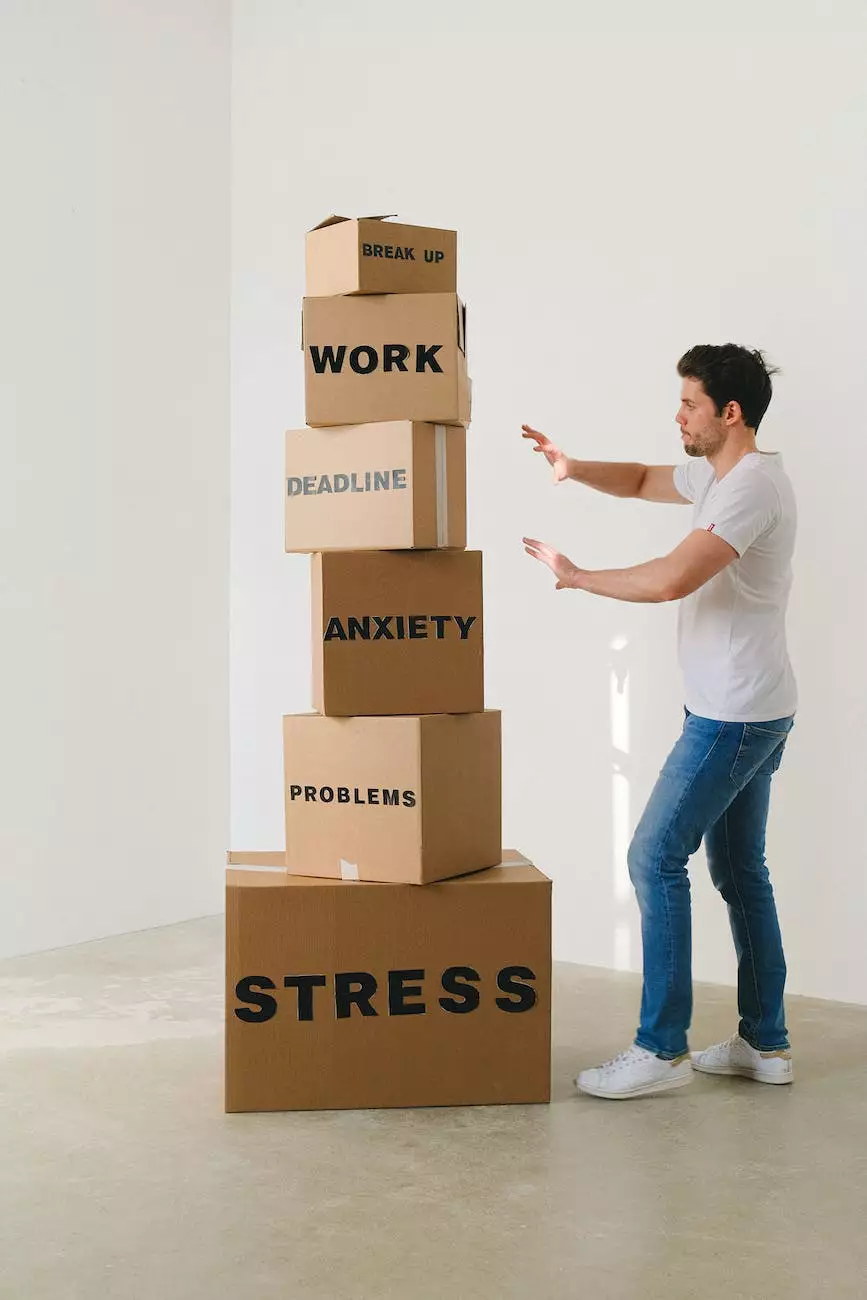 Stand Out with Web Marketing Solutions
When it comes to digital marketing, one of the key elements for a successful brand is a visually captivating logo. At Web Marketing Solutions, we understand the significance of a well-designed logo and its impact on brand recognition and customer trust. Our logo packages are tailored to meet the unique needs of businesses in the field of digital marketing.
Create a Lasting Impression
Your logo is the visual representation of your brand. It's what sets you apart from your competitors and leaves a lasting impression on potential customers. At Web Marketing Solutions, we believe in creating logos that are not only visually appealing but also resonate with your target audience. Our team of talented designers invests time in understanding your brand, values, and industry, ensuring that your logo accurately reflects your business.
Customized Logo Packages
We offer a range of customized logo packages to cater to businesses of all sizes. Whether you're a start-up or an established digital marketing agency, we have the perfect solution for you. Our logo packages are designed to be comprehensive, enabling you to build a strong brand identity. Our team works closely with you to ensure that we capture the essence of your business and translate it into a compelling logo.
Package 1: Basic Logo Package
Our Basic Logo Package is ideal for start-ups and small businesses looking for a professional logo design at an affordable price. With this package, you'll receive a high-quality logo file, suitable for online and print usage. We understand the importance of brand consistency, and our designers will ensure that your logo reflects professionalism and credibility.
Package 2: Premium Logo Package
If you're looking for a more robust logo solution, our Premium Logo Package is perfect for you. This package includes multiple design concepts, allowing you to choose the one that aligns best with your brand. Additionally, you'll receive a complete set of logo files, including different formats and color variations. Our goal is to provide you with a versatile logo that can be seamlessly integrated across various marketing materials.
Package 3: Enterprise Logo Package
For larger digital marketing agencies and businesses with a substantial online presence, we offer our Enterprise Logo Package. This package provides you with a comprehensive brand identity solution, including not only a logo but also additional branding elements such as business card design, letterhead templates, and social media graphics. We understand the importance of a cohesive brand image, and our Enterprise Logo Package delivers just that.
Why Choose Web Marketing Solutions for Your Logo?
At Web Marketing Solutions, we take pride in our commitment to delivering high-quality logo designs that help businesses succeed. Here's why you should choose us:
We have a team of skilled designers who specialize in logo design within the digital marketing industry.
Our logo packages are tailored to your specific business needs, ensuring that we capture your unique brand identity.
We follow industry best practices to ensure your logo is vector-based and suitable for both online and print usage.
Our packages include multiple design concepts and revisions, allowing you to be an active part of the design process.
We value your time and strive to deliver your logo in a timely manner without compromising on quality.
Our pricing is transparent and competitive, providing you with excellent value for your investment.
Take Your Brand to the Next Level
Your logo is an essential asset in building a strong and recognizable brand. With Web Marketing Solutions, you can be confident that your logo not only reflects your business but also stands out in the competitive digital marketing landscape. Don't settle for anything less than extraordinary – invest in a logo package that sets your brand apart from the rest.
Contact Us Today
Ready to elevate your brand with a professionally designed logo? Contact Web Marketing Solutions today to discuss your logo package options. Our team is excited to collaborate with you in creating a logo that represents your business and drives success in the digital marketing world.