Welcome to Strong4Me Fitness
May 31, 2021
Blog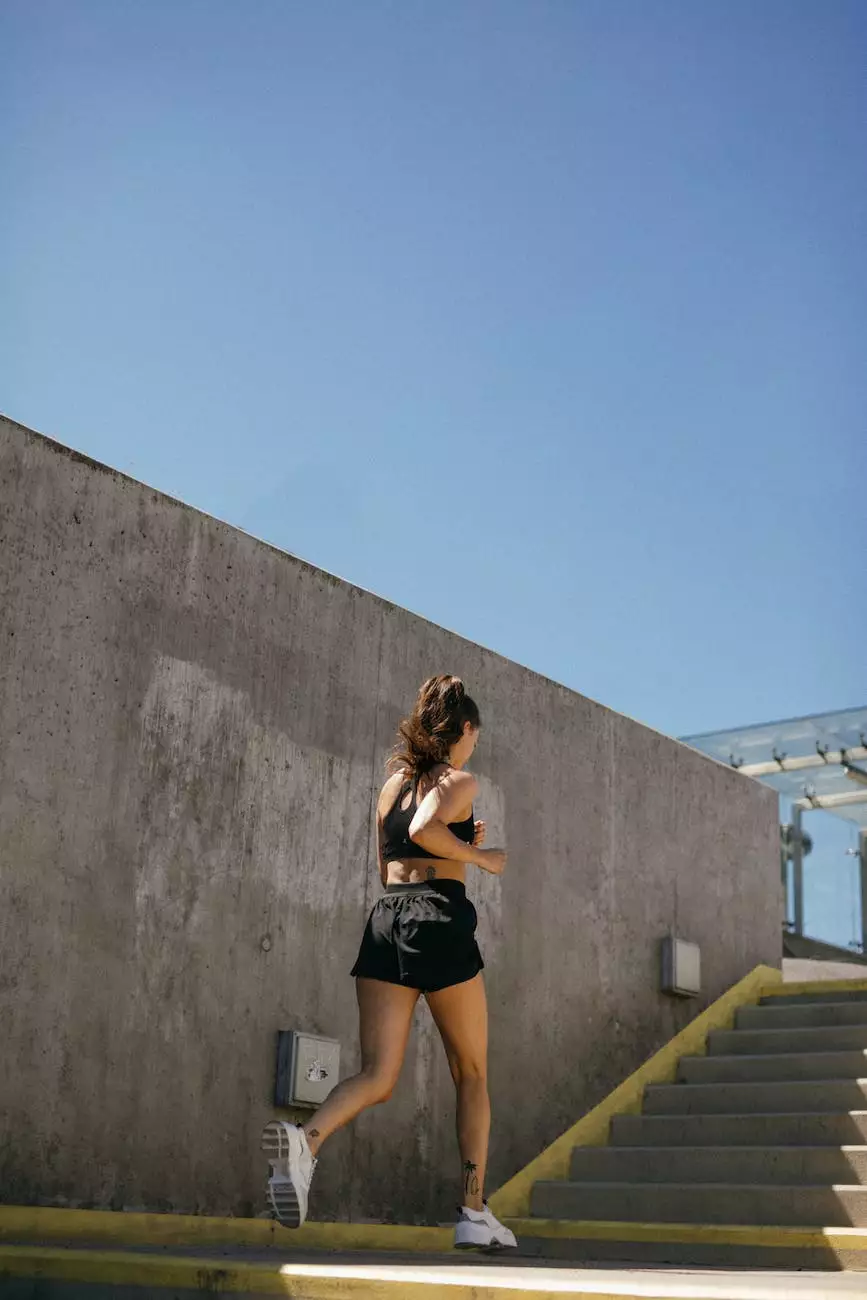 The Power of Strong4Me Fitness
Strong4Me Fitness is a revolutionary fitness program designed to help you achieve your fitness goals and transform both your body and mind. With the guidance of expert trainers and the support of a passionate community, you'll embark on a journey towards strength, confidence, and overall wellness.
Why Strong4Me Fitness?
Strong4Me Fitness stands out from other fitness programs because of its unique approach to training. It goes beyond physical fitness and focuses on holistic well-being. By incorporating strength training, cardiovascular exercises, and mindfulness practices, Strong4Me Fitness ensures you're not just building a strong body, but also a strong mind.
Transform Your Body
Our highly effective workouts are designed to target all major muscle groups, helping you build lean muscle mass, increase metabolism, and burn fat. Whether you're a beginner or an experienced fitness enthusiast, our certified trainers will guide you through each exercise, ensuring proper form and technique.
Empower Your Mind
Strong4Me Fitness goes beyond physical transformation – it empowers you to foster a positive mindset and find balance in your life. Through mindfulness practices such as meditation and breathwork, you'll learn to manage stress, improve focus, and enhance overall mental well-being.
Benefits of Strong4Me Fitness
The benefits of Strong4Me Fitness are numerous and go beyond just physical changes. By participating in our program, you can expect:
Improved Strength and Stamina: Our workouts will help you build strength, endurance, and stamina, empowering you to tackle daily challenges with ease.
Increased Energy Levels: Regular exercise and mindfulness practices will boost your energy levels, leaving you feeling refreshed and revitalized throughout the day.
Enhanced Mental Clarity: By incorporating mindfulness into your fitness routine, you'll experience improved focus, concentration, and mental clarity.
Weight Loss and Body Toning: Strong4Me Fitness helps you shed excess weight, tone your muscles, and achieve a more sculpted physique.
Greater Self-Confidence: As you progress in your fitness journey, you'll witness your own growth, both physically and mentally, leading to increased self-confidence.
Supportive Community: Strong4Me Fitness is more than just a program – it's a community of like-minded individuals who support and motivate each other to reach their goals.
Trust Web Marketing Solutions
Strong4Me Fitness is proudly brought to you by Web Marketing Solutions, the leading expert in Business and Consumer Services - Digital Marketing. With our extensive experience and expertise, we have helped numerous businesses in the industry thrive and reach their target audience effectively.
Why Choose Web Marketing Solutions?
When it comes to promoting businesses in the digital world, Web Marketing Solutions stands out as a trusted partner. Here's why you should choose us:
Proven Track Record: We have a track record of delivering successful marketing campaigns and driving organic traffic to our clients' websites.
Experienced Team: Our team of SEO experts and high-end copywriters have years of experience in crafting compelling content and optimizing websites for search engines.
Comprehensive Approach: We take a comprehensive approach to digital marketing, ensuring your website ranks high on search engine results pages (SERPs) and attracts qualified leads.
Customized Strategies: We understand that every business is unique, which is why we tailor our strategies to your specific needs and goals.
Transparent Communication: We believe in building long-term relationships with our clients. You can trust us to keep you informed about progress, results, and any adjustments made to your campaign.
Continuous Optimization: We continuously monitor and optimize our strategies to ensure your website maintains its rankings and remains ahead of the competition.
Start Your Strong4Me Fitness Journey Today
It's time to take control of your fitness and overall well-being. Join the Strong4Me Fitness program and experience the transformative power it holds. With the guidance of our expert trainers and the support of our vibrant community, you'll embark on a journey towards a stronger, fitter, and more confident you.
Don't wait any longer – start your Strong4Me Fitness journey today! Contact us at [email protected] or call us at (123) 456-7890.