Is Facebook Advertising A Scam?
Oct 31, 2020
Blog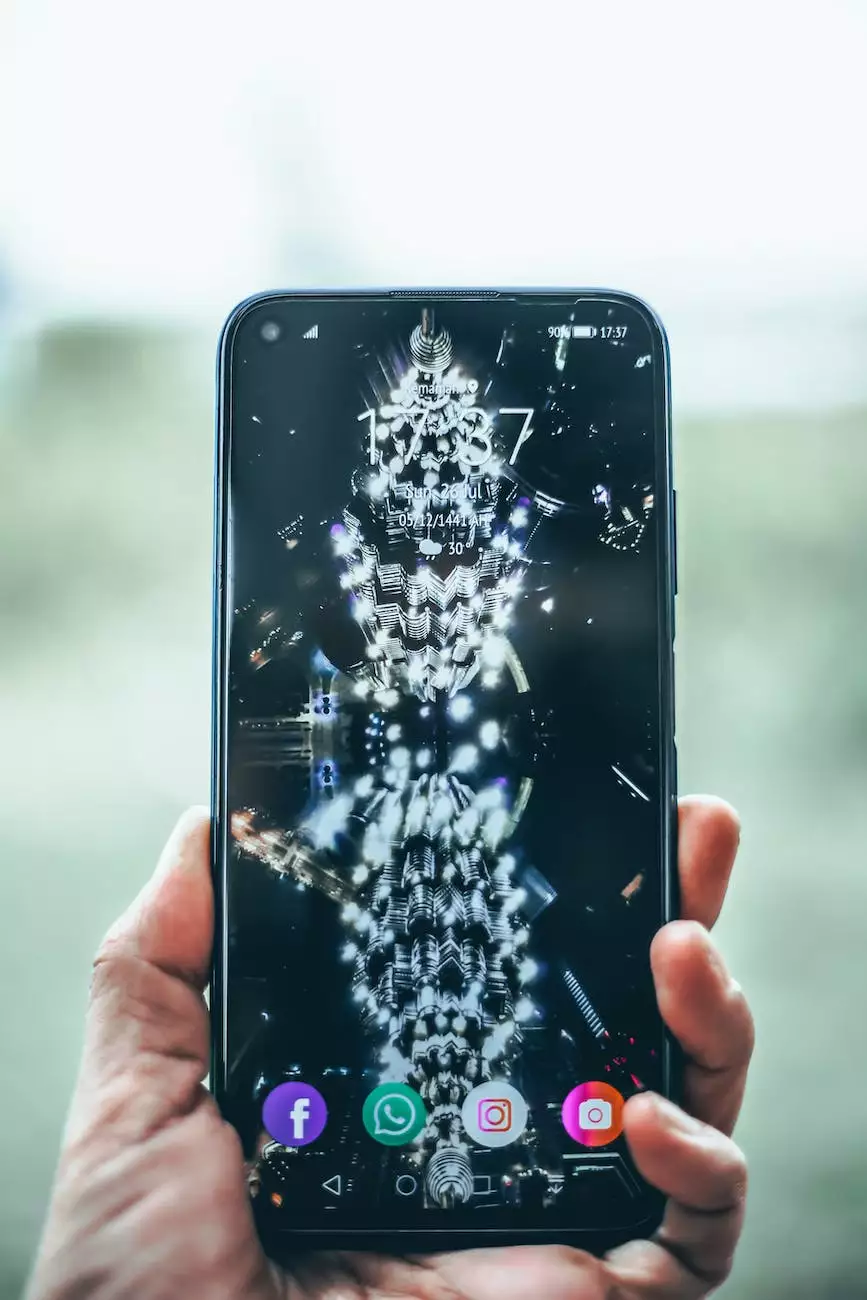 Introduction
When it comes to digital marketing, Facebook advertising has become an increasingly popular strategy for businesses across various industries. However, with so many misconceptions and skepticism surrounding online advertising platforms, it's important to address the question: is Facebook advertising a scam?
Understanding Facebook Advertising
Before we delve into the legitimacy of Facebook advertising, let's first understand what it entails. Facebook advertising is a highly targeted marketing approach that allows businesses to promote their products or services using the social media giant's extensive user base.
With over 2.8 billion monthly active users, Facebook provides an immense opportunity for businesses to connect with their target audience. Through various ad formats like image ads, video ads, carousel ads, and more, businesses can effectively showcase their offerings to potential customers.
The Benefits of Facebook Advertising
One of the key reasons why businesses opt for Facebook advertising is the extensive targeting options it offers. Unlike traditional advertising channels, Facebook allows you to define your audience based on demographics, interests, behaviors, and even user engagement with your brand.
This granular targeting approach ensures that your ads are shown to the most relevant audience, increasing the likelihood of conversions and maximizing your return on investment (ROI). Coupled with Facebook's robust analytics and tracking capabilities, you gain valuable insights into the performance of your campaigns, enabling you to optimize and refine your marketing strategies.
Furthermore, Facebook advertising is highly cost-effective compared to traditional media. With the ability to set daily or lifetime budgets and control your ad spend, businesses of all sizes can leverage this platform to reach their marketing goals without breaking the bank.
Addressing Common Concerns
1. Ad Fraud and Clickbait
One of the main concerns surrounding online advertising is the presence of ad fraud and clickbait tactics. While it's true that the internet landscape is not devoid of fraudulent practices, Facebook has implemented strict policies and measures to combat such issues. Advertisers go through a review process to ensure compliance with Facebook's advertising guidelines, and continuous monitoring helps detect and remove fraudulent ads.
2. Ad Saturation and Ad-blockers
Some argue that users are bombarded with ads on Facebook, leading to ad saturation and decreased effectiveness. While it's true that users are exposed to numerous ads on the platform, the advanced targeting options mentioned earlier ensure that your ads are shown to the most relevant users. Ad-blockers also pose a challenge, but the percentage of users employing ad-blockers remains relatively low compared to the overall user base.
3. ROI and Conversion Tracking
An essential aspect of any marketing strategy is tracking the return on investment. With Facebook advertising, you can implement conversion tracking mechanisms to measure the success of your campaigns. By setting up tracking pixels or using Facebook's own tracking tools, you gain visibility into the conversions generated from your ads, allowing you to optimize your campaigns and achieve better results.
Success Stories and Case Studies
No discussion about Facebook advertising's legitimacy would be complete without mentioning the success stories it has generated for numerous businesses. Countless companies, both small and large, have witnessed significant growth and increased revenue by leveraging Facebook's advertising platform.
For example, a local clothing boutique managed to reach a wider audience and increase online sales by 50% within six months of implementing a Facebook advertising campaign. By targeting fashion enthusiasts within their selected location and showcasing their unique products through engaging ad creatives, they were able to drive targeted traffic to their website and boost conversions.
In another case, a software-as-a-service (SaaS) company utilized Facebook advertising to generate high-quality leads for their B2B product. Through detailed targeting of decision-makers in the technology industry and offering a free trial, they achieved a 10% increase in sales-qualified leads, resulting in substantial revenue growth.
Conclusion
In conclusion, Facebook advertising is certainly not a scam. It is a legitimate digital marketing strategy that has transformed the way businesses connect with their target audience. With its extensive user base, powerful targeting options, cost-effectiveness, and success stories, Facebook advertising has proven to be a valuable asset for businesses aiming to grow their online presence and drive conversions.
As with any marketing approach, success lies in thorough planning, effective targeting, compelling ad creatives, and continuous optimization. By understanding your target audience, setting clear objectives, and leveraging the tools Facebook provides, you can harness the potential of this platform to achieve remarkable results.