Website Hosting Services in Palm Beach, Florida
Sep 6, 2021
Blog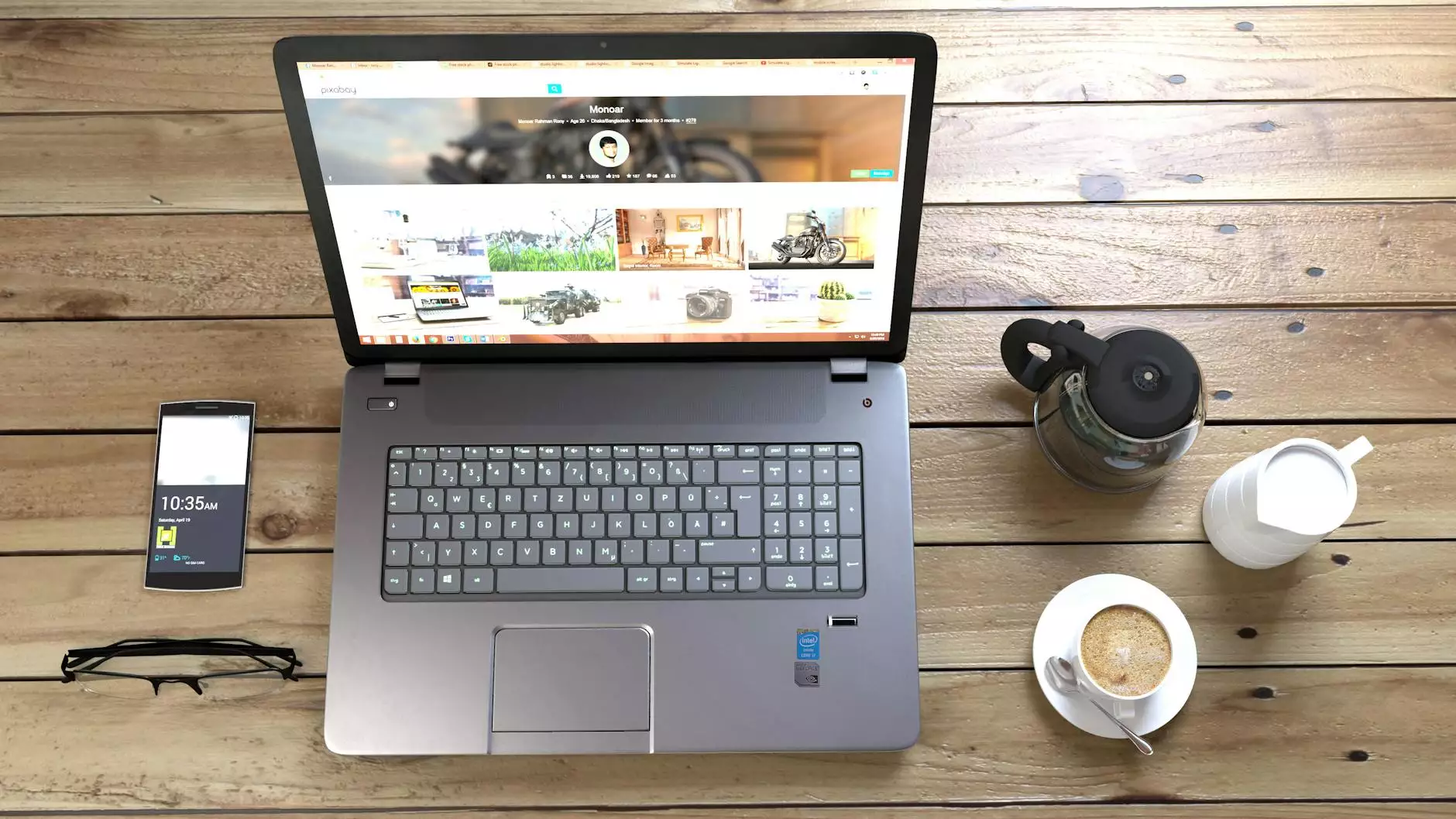 High-Quality Hosting Solutions for Your Online Success
Looking for reliable website hosting services in Palm Beach, Florida? You've come to the right place. At Web Marketing Solutions, we are committed to providing top-notch hosting solutions that ensure your website performs exceptionally well. As a digital marketing agency specializing in business and consumer services, we understand the critical role a reliable and secure hosting service plays in the success of your online presence.
Unleash the Power of Fast and Secure Hosting
When it comes to hosting your website, speed and security should be your top priorities. Slow-loading websites not only frustrate visitors but also hinder your search engine rankings. At Web Marketing Solutions, we offer cutting-edge hosting infrastructure that guarantees fast loading times, minimizing bounce rates and keeping users engaged.
Our hosting services also prioritize security, ensuring that your website and customer data are protected from online threats. With the rise of cyberattacks, it is crucial to partner with a trusted hosting provider that implements stringent security measures, such as firewalls, regular backups, and SSL certificates. We go the extra mile to safeguard your website and enhance your visitors' trust.
Customizable Hosting Plans to Suit Your Business Needs
At Web Marketing Solutions, we understand that each business has unique hosting requirements. We offer a range of customizable hosting plans tailored to meet your specific needs and budget. Whether you are a small local business or a large enterprise, we have the perfect hosting solution for you.
Our hosting packages include ample disk space, unlimited bandwidth, and 24/7 technical support. We prioritize a hassle-free hosting experience for our clients, ensuring that your website remains operational, even during peak traffic periods.
Seamless Integration with Web Design Services
As a comprehensive digital marketing agency, we offer not just hosting services but also professional web design solutions. Our team of experienced web designers will work closely with you to create a visually stunning and user-friendly website that aligns with your brand identity.
By integrating our hosting and web design services, we provide a seamless experience for our clients. You won't have to deal with the complexities of working with multiple vendors, as we take care of everything under one roof. Our goal is to simplify the process, allowing you to focus on what matters most – growing your business.
Why Choose Web Marketing Solutions for Your Hosting Needs?
Unparalleled Reliability: Our hosting infrastructure is built with redundancy and reliability in mind, ensuring your website stays online 24/7.
Exceptional Performance: We utilize the latest technologies to deliver exceptional website performance and improve user experience.
Robust Security Measures: Our advanced security measures protect your website and customer data from cyber threats.
Customizable Solutions: We offer hosting plans that are tailored to your unique business requirements, allowing scalability as your business grows.
Expert Support: Our team of hosting and web design experts are available round the clock to address any concerns or technical issues that may arise.
Contact Us Today for Premium Website Hosting Services
Don't let your website's performance and security be compromised by subpar hosting services. Partner with Web Marketing Solutions for reliable website hosting services in Palm Beach, Florida. We are dedicated to helping businesses succeed online through our high-quality hosting solutions combined with professional web design services. Contact us today for a consultation and take your online presence to new heights.