Logo Design Services West Palm Beach Florida
Feb 12, 2023
Blog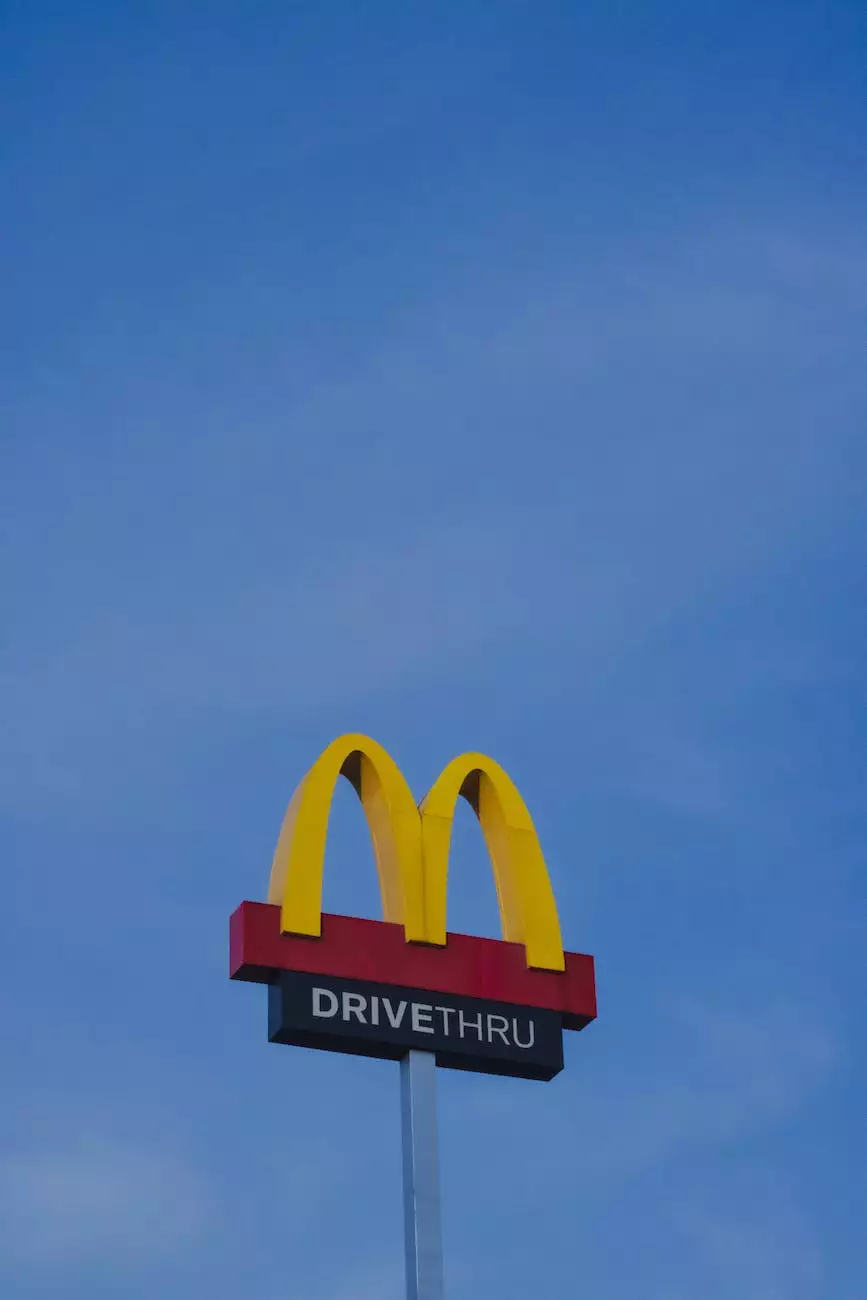 About Web Marketing Solutions
Welcome to Web Marketing Solutions, your trusted partner in the world of digital marketing. We specialize in providing comprehensive business and consumer services for companies in West Palm Beach, Florida and beyond. Our expertise lies in delivering outstanding logo design services that enhance brand identity and drive success for businesses of all sizes.
Why Invest in Professional Logo Design?
A logo is an essential aspect of any business's visual identity. It is a powerful tool that communicates your brand's values, establishes credibility, and creates a lasting impression on your target audience. At Web Marketing Solutions, we understand the importance of a well-crafted logo and the impact it can have on your overall marketing efforts.
Partnering with our team of expert designers ensures that your logo reflects your brand's unique personality, resonates with your audience, and stands out from the competition. We know that a professionally designed logo can significantly contribute to your business's success, by attracting customers, boosting brand recognition, and fostering brand loyalty.
Our Logo Design Process
When you choose Web Marketing Solutions for your logo design needs, you can expect a seamless and collaborative process that brings your vision to life. Our signature logo design process consists of the following steps:
1. Discovery
During the discovery phase, we take the time to understand your business, target audience, and the unique qualities that make your brand special. We conduct thorough research to gain valuable insights and ensure that our design aligns with your goals and objectives.
2. Conceptualization
Our experienced designers then take the insights gathered during the discovery phase to brainstorm and ideate logo concepts that capture the essence of your brand. We explore various design elements, typography, and color schemes to create aesthetically pleasing and visually impactful logos.
3. Design Development
Once we have a selection of initial logo concepts, we meticulously refine and develop them into fully-fledged designs. Our designers pay attention to every detail, ensuring that the chosen logo resonates with your brand's message and maintains a high level of professionalism.
4. Feedback and Revisions
We value your input throughout the process. We encourage you to provide feedback on the logo designs we present, and we work closely with you to incorporate any necessary revisions. Collaboration is key, and we want to ensure that you are completely satisfied with the final result.
5. Finalization
Once we have refined the designs based on your feedback, we finalize the selected logo, ensuring that it meets all the necessary technical requirements. We provide you with the logo files in multiple formats, ensuring compatibility for various marketing initiatives.
The Benefits of Choosing Web Marketing Solutions
When selecting a logo design service, it is essential to partner with a reliable and experienced team. At Web Marketing Solutions, we offer a range of benefits that set us apart:
1. Expert Designers
Our talented team of designers possesses the skills and creativity to craft visually stunning logos that make an impact. With years of experience in the industry, we understand the nuances of effective logo design and apply the latest trends to create timeless logos.
2. Tailored Solutions
We believe in the power of customization. Every business is unique, and we ensure that our logo designs align with your brand's personality, target audience, and industry. Our tailored solutions guarantee that your logo stands out and leaves a lasting impression.
3. Quick Turnaround
We understand that time is of the essence in the fast-paced business world. Our streamlined logo design process ensures efficient project completion without compromising quality. We strive to deliver your final logo within agreed timelines, so you can start utilizing it to boost your brand's image.
4. Transparent Communication
Clear and open communication is vital to our success. We pride ourselves on keeping you informed and involved at every stage of the logo design process. We value your input and feedback, and we believe that collaboration results in the best possible outcome.
5. Competitive Pricing
We believe that exceptional logo design should be accessible to businesses of all sizes. Our pricing structure is competitive, ensuring that you receive unmatched quality and value for your investment. Our goal is to support your business growth without breaking your budget.
Contact Us for Professional Logo Design Services in West Palm Beach
If you are ready to take your brand's visual identity to new heights, Web Marketing Solutions is here to help. Our team of skilled designers is dedicated to creating logos that leave a lasting impression and drive business success. Contact us today to discuss your logo design needs and let us embark on a journey to elevate your brand!