Brinks Home Security | Google Nest
Nov 13, 2019
Blog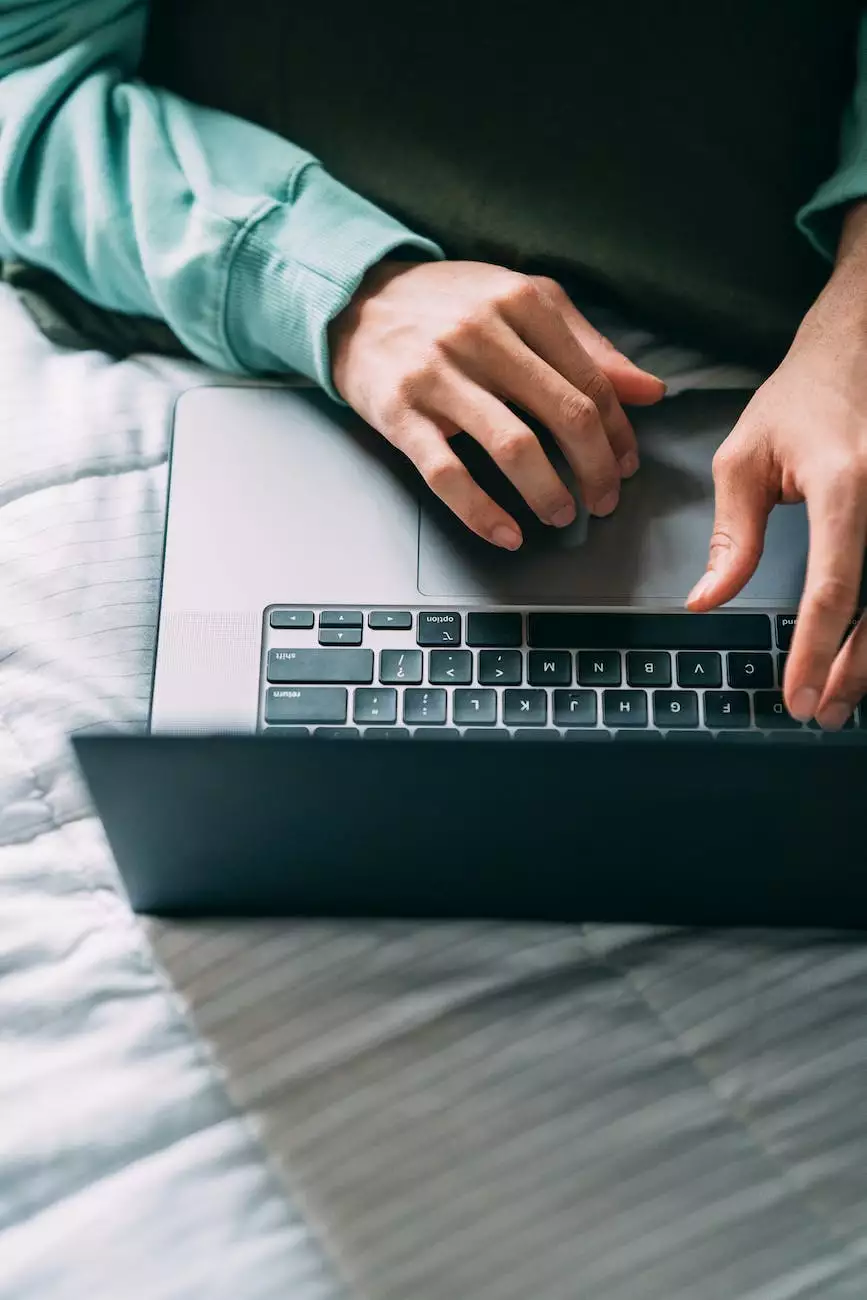 Introduction to Brinks Home Security
At Web Marketing Solutions, we are thrilled to partner with Brinks Home Security and Google Nest, two industry leaders in ensuring the safety and security of your home. With their cutting-edge technology and our digital marketing expertise, we are here to provide you with comprehensive home security solutions that you can rely on.
Why Choose Brinks Home Security?
Brinks has been a trusted name in home security for decades, with a strong reputation for reliability and innovation. Their state-of-the-art security systems are designed to meet the unique needs of homeowners, providing peace of mind 24/7.
Advanced Security Technology
Brinks Home Security combines the latest technological advancements with their years of industry expertise to offer top-notch security solutions. Their systems are equipped with advanced features like motion sensors, video surveillance, and smart home automation integration, ensuring a comprehensive approach to protecting your home.
24/7 Professional Monitoring
Rest easy knowing that Brinks offers round-the-clock professional monitoring services. Their team of highly trained experts is ready to respond to any alarms or emergencies, ensuring immediate action is taken to keep your home safe.
Seamless Home Automation Integration
With Brinks Home Security, you can easily integrate your security system with other smart home devices, providing a seamless and convenient experience. Control your security settings, lighting, thermostats, and more, all from the convenience of a single app.
Introducing Google Nest Integration
In collaboration with Google Nest, Brinks Home Security takes home automation to the next level. With Google Nest's smart devices, you can enhance the overall functionality of your security system and create a truly connected home.
Enhanced Security and Convenience
By integrating Google Nest devices into your Brinks Home Security system, you can enjoy enhanced security and convenience features. From voice-controlled security commands to receiving alerts directly on your smartphone, the Google Nest integration takes home security to new heights.
Smart Home Automation
Google Nest devices allow you to control various aspects of your home with just your voice or a few taps on your smartphone. Adjust your thermostat, turn on/off lights, lock doors, and even stream live video footage from your security cameras - all effortlessly and securely.
Why Choose Web Marketing Solutions?
As a leading digital marketing agency specializing in the business and consumer services industry, Web Marketing Solutions is committed to helping businesses like Brinks Home Security succeed in the online landscape. Our team of SEO experts and high-end copywriters work tirelessly to ensure your website ranks high on Google, attracting qualified leads and driving conversions. We understand the importance of quality content in outranking competitors, and we bring our expertise to every project we undertake.
Comprehensive SEO Strategies
Our SEO professionals develop comprehensive strategies tailored to your business needs and target audience. By conducting thorough keyword research and staying up-to-date with the latest industry trends, we ensure your website ranks for relevant search terms, increasing your online visibility and driving organic traffic to your site.
High-End Copywriting
Our team of skilled copywriters knows how to craft compelling, informative, and keyword-rich content that resonates with your audience. From meticulously optimizing on-page elements to producing engaging blog posts and landing page copy, we have the expertise to elevate your brand's online presence.
Data-Driven Approach
At Web Marketing Solutions, we believe in data-driven decision-making. We closely monitor website analytics and performance metrics to identify opportunities for improvement and optimize your website accordingly. By tracking user behavior and engagement, we continuously fine-tune our strategies for maximum impact.
The Web Marketing Solutions Advantage
When you choose Web Marketing Solutions for your digital marketing needs, you gain a partner dedicated to your success. We understand the importance of ranking well on search engines like Google, and we employ the latest industry best practices to help you outrank your competitors.
Personalized Solutions
We take the time to understand your unique business goals and challenges, tailoring our solutions to your specific needs. Your success is our success, and we are committed to delivering results that exceed your expectations.
Proven Track Record
With years of experience in the digital marketing industry, we have helped numerous businesses achieve their online marketing goals. Our track record speaks for itself, and we are proud to have garnered a reputation for excellence and delivering exceptional results.
Partnerships for Growth
By partnering with industry leaders like Brinks Home Security and Google Nest, we bring unmatched expertise to the table. Our collaborations allow us to stay on the cutting edge of digital marketing strategies and ensure our clients receive the most up-to-date and effective solutions.
Contact Us Today
Ready to take your online presence to the next level? Get in touch with our team at Web Marketing Solutions. We are here to answer any questions you may have and provide you with a customized digital marketing strategy that helps you outrank your competitors. Together, let's create a secure and successful future for your business!