The Panda, The Penguin and The Hummingbird
Jun 16, 2023
Blog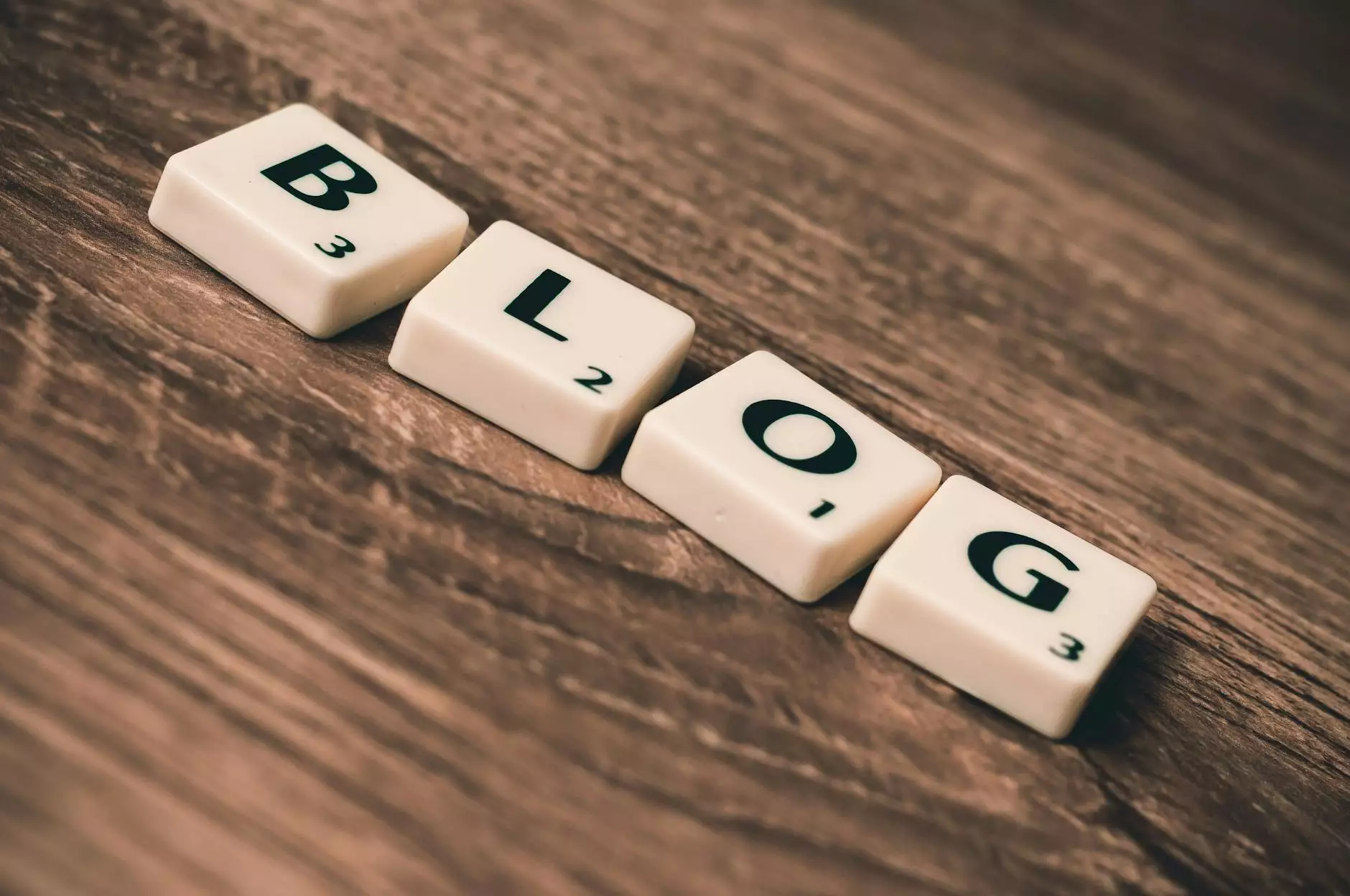 Introduction
Welcome to Web Marketing Solutions, the leading digital marketing agency specializing in Business and Consumer Services.
The Panda Algorithm
When it comes to search engine optimization (SEO), understanding the impact of The Panda algorithm is crucial for online success. The Panda algorithm, introduced by Google in 2011, aimed to filter out low-quality and thin content from search results. It focused on penalizing websites with inadequate, duplicate, or plagiarized content.
At Web Marketing Solutions, we recognize the importance of producing high-quality, original content that provides value to both users and search engines. Our team of experienced SEO professionals and high-end copywriters are well-versed in creating engaging, informative, and unique content that ranks well in search results.
The Penguin Algorithm
In 2012, Google launched The Penguin algorithm, which targeted websites employing blackhat SEO techniques, such as keyword stuffing, link scheming, and irrelevant backlinks. The purpose of The Penguin algorithm was to reward websites with genuine, authoritative, and natural link profiles while penalizing those engaging in manipulative practices.
At Web Marketing Solutions, we strictly adhere to whitehat SEO practices and ensure that all our clients' websites have a clean and natural link profile. Our SEO experts conduct thorough link audits, identify and disavow toxic links, and build high-quality backlinks from reputable sources. We prioritize long-term, sustainable SEO strategies that align with the guidelines set by The Penguin algorithm.
The Hummingbird Algorithm
The Hummingbird algorithm, launched by Google in 2013, brought about a significant shift in the way search results were presented. It focused on understanding the intent behind user queries and delivering more relevant results. The Hummingbird update revolutionized the search engine landscape by introducing semantic search and placing greater emphasis on user experience.
As part of our comprehensive digital marketing services, Web Marketing Solutions leverages the power of The Hummingbird algorithm to optimize websites for semantic search. By understanding user intent and incorporating natural language processing techniques, we create content that aligns with the search queries of target audiences. Our goal is to provide users with a seamless and personalized search experience.
Web Marketing Solutions - Your Trusted Digital Marketing Partner
Web Marketing Solutions stands as a leading authority in the field of Business and Consumer Services - Digital Marketing. With our deep understanding of The Panda, The Penguin, and The Hummingbird algorithms, we craft effective strategies that propel our clients' websites to the top of search engine rankings.
Why Choose Web Marketing Solutions?
Expertise: Our team comprises highly skilled SEO professionals and seasoned copywriters who are well-versed in the latest algorithm updates and industry trends.
Customized Approach: We tailor our digital marketing strategies to meet the unique needs and goals of each client, ensuring maximum ROI.
Transparency: We believe in open communication with our clients, providing detailed reports and progress updates to keep them informed every step of the way.
Proven Results: Our track record speaks for itself. We have successfully helped numerous businesses achieve top rankings, increased organic traffic, and improved conversion rates.
Ongoing Optimization: SEO is an ongoing process, and we continuously monitor, refine, and optimize our strategies to ensure long-term success.
Contact Web Marketing Solutions Today
Take your digital marketing efforts to new heights with Web Marketing Solutions. We are committed to delivering exceptional results and helping your business thrive in the competitive online landscape. Contact us today to discuss your specific needs and let us create a tailored strategy to outrank your competitors.
Business and Consumer Services - Digital Marketing
Web Marketing Solutions provides top-notch digital marketing services for businesses in the Business and Consumer Services industry. Our expertise encompasses various areas, including social media marketing, search engine optimization, content marketing, pay-per-click advertising, and more. Let us help you establish a strong online presence and drive targeted traffic to your website. Get in touch with us today!