Is Blogging A Waste of Time?
Aug 7, 2023
Blog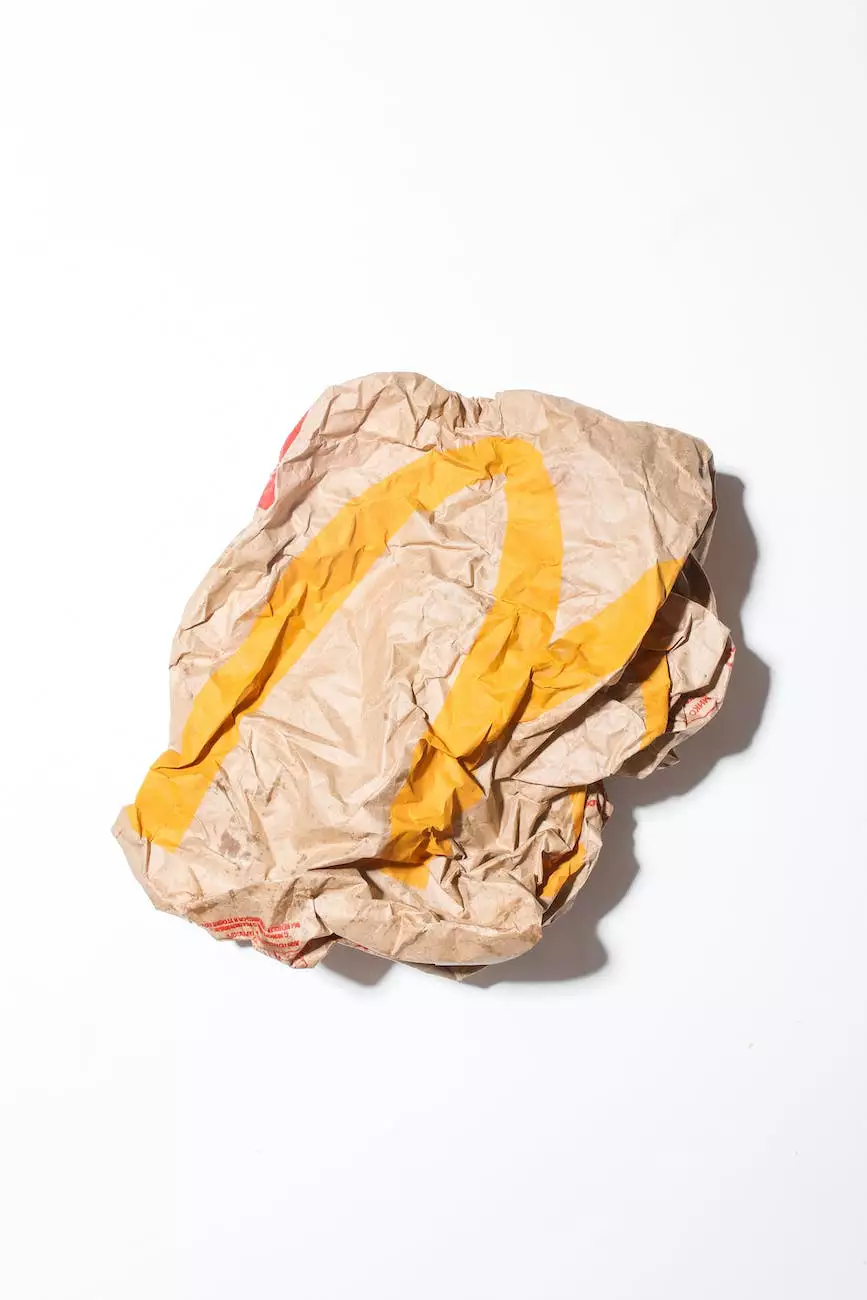 The Importance of Blogging in Digital Marketing
In today's digital landscape, businesses are constantly seeking innovative ways to gain a competitive edge. Enter blogging – one of the most effective strategies for enhancing online presence, attracting target audiences, and boosting brand visibility. As an invaluable tool in the realm of digital marketing, blogging offers a multitude of benefits that can greatly contribute to your business's success.
Why Blogging Matters for Business Growth
When done right, blogging can have a significant impact on your business's growth. Not only does it allow you to establish thought leadership and showcase your expertise, but it also helps build trust and credibility with your audience. Regularly publishing informative and engaging blog posts fosters meaningful connections, attracting potential customers, and ultimately driving leads and conversions.
Key Advantages of Blogging
1. Enhanced Search Engine Optimization (SEO)
Blogging provides an opportunity to optimize your website for search engines. Each well-crafted blog post allows you to naturally incorporate relevant keywords, improving your website's search engine ranking. By consistently creating high-quality, keyword-rich content, you'll increase your domain authority and attract more organic traffic.
2. Increased Website Traffic
As your blog gains traction, the likelihood of attracting more website visitors significantly grows. Engaging content encourages readers to spend more time on your website, browse additional pages, and explore your offering. This increased traffic can lead to higher conversion rates and improved business outcomes.
3. Showcase Expertise and Authority
Blogging provides a platform to showcase your industry knowledge and position yourself as a thought leader. By sharing insightful content, tips, and valuable information, you establish credibility in your field, gaining the trust and loyalty of your audience. This expertise will help you stay top-of-mind when potential customers are ready to make a purchasing decision.
4. Strengthening Brand Identity
Consistently blogging about topics relevant to your business helps shape your brand identity and build brand awareness. Through engaging storytelling and personalized content, you can differentiate yourself from competitors and connect with your target audience on a deeper level. A strong brand identity fosters customer loyalty and sets the stage for long-term success.
5. Engaging with your Audience
With blogging, you have the opportunity to engage directly with your audience through comments and social media sharing. Encourage discussions, respond to comments, and address feedback to build a thriving online community. By actively participating in these conversations, you can gain valuable insights, improve customer satisfaction, and refine your products or services.
Partner with Web Marketing Solutions for Exceptional Digital Marketing
When it comes to maximizing the potential of your digital marketing efforts, Web Marketing Solutions is your trusted partner. As experts in Business and Consumer Services - Digital Marketing, we understand the significance of blogging in achieving your goals. Our team of proficient SEO specialists and high-end copywriters will work tirelessly to help your website outrank the competition and reach the top of Google's search results.
Contact Web Marketing Solutions Today
Don't let the opportunity to leverage the power of blogging pass you by. Contact Web Marketing Solutions today to discuss how our unparalleled digital marketing services can revolutionize your online presence and drive exceptional business growth.