Letterhead & Envelope Bundle
Aug 26, 2023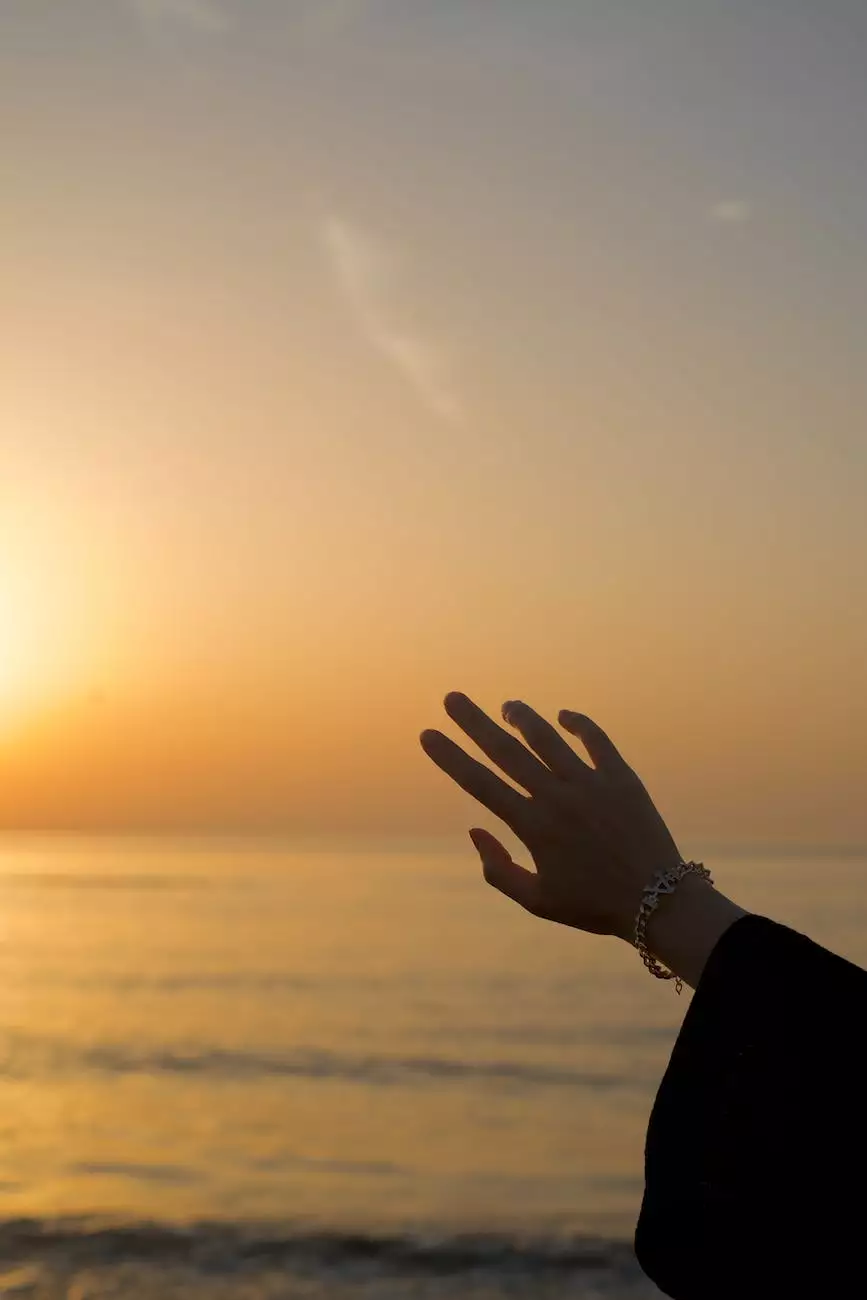 Enhance Your Business Image with Professional Letterhead & Envelope Bundles
Looking to make a strong statement with your business correspondence? At Web Marketing Solutions, we offer top-notch letterhead and envelope bundles that can help you leave a lasting impression on your clients and partners. Our high-quality custom designs and printing services ensure that your brand stands out.
Why Choose Our Letterhead & Envelope Bundles?
1. Professional Design: Our team of experienced graphic designers understands the importance of creating a unique and eye-catching design that reflects your brand's identity. We work closely with you to ensure that the letterhead and envelope bundle captures the essence of your business.
2. Customization Options: We believe in providing our clients with personalized solutions. Whether you prefer a minimalistic design or something more elaborate and creative, we have the expertise to cater to your specific requirements. With our customization options, you can add your logo, contact information, and any other details that you want to include.
3. High-Quality Printing: Our commitment to excellence extends to our printing services. We use state-of-the-art printing technology and premium materials to ensure that your letterhead and envelopes look professional and are durable. Our attention to detail guarantees that every print is crisp, vibrant, and of the highest quality.
4. Brand Consistency: Consistency is key when it comes to building a strong brand. With our letterhead and envelope bundles, you can ensure that your branding remains consistent across all your business communications. This consistency helps in reinforcing brand recognition and establishes a sense of professionalism.
5. Cost-Effective: We understand that businesses need cost-effective solutions without compromising on quality. Our letterhead and envelope bundles are competitively priced, allowing you to enhance your brand's image without breaking the bank. We offer flexible packages to suit businesses of all sizes.
How Our Letterhead & Envelope Bundles Benefit Your Business
1. Professionalism: Custom-designed letterhead and envelopes enhance the professional appeal of your business correspondence. When recipients receive your communications, they will perceive your brand as credible and trustworthy.
2. Brand Identity: With a well-designed letterhead and envelope, you can reinforce your brand's identity and make a memorable impression on your customers. Consistent branding across all touchpoints helps in building brand recognition and loyalty.
3. Increased Brand Visibility: Every time you send out a letter or an invoice, you have an opportunity to showcase your brand. Our letterhead and envelope bundles ensure that your brand is prominently displayed, increasing brand visibility and making you stand out in the market.
4. Professional Communication: Well-designed letterhead and envelopes not only make a visual impact but also convey professionalism. Your business will be perceived as trustworthy and reliable, leading to stronger business relationships.
5. Competitive Edge: When competing with other businesses in your industry, a professionally designed letterhead and envelope can give you an edge. It differentiates you from your competitors and signals that you value attention to detail and quality.
The Process of Creating your Letterhead & Envelope Bundle
1. Consultation: Our team will initiate a consultation to understand your business requirements, branding guidelines, and design preferences. We take the time to listen to your vision and ensure that we deliver a product that aligns with your goals.
2. Design Mockups: Based on the information gathered, our graphic designers will create design mockups for your letterhead and envelopes. We will provide you with several options for you to choose from, and we welcome your feedback and suggestions for further refinement.
3. Revisions and Finalization: We believe in collaboration, which is why we encourage our clients to provide feedback on the design mockups. We allow a specified number of revisions to ensure that the final design meets your expectations. Once you are satisfied, we will proceed with the production process.
4. Printing and Delivery: Our team utilizes advanced printing technology to ensure the highest quality print for your letterhead and envelopes. Once the printing process is complete, we carefully package and deliver your order to your doorstep, ensuring its safe arrival.
Conclusion
When it comes to professional business correspondence, a well-designed letterhead and envelope bundle speaks volumes about your brand. At Web Marketing Solutions, we specialize in providing high-quality custom designs and printing services that can help you leave a lasting impression on your clients. Our attention to detail, commitment to excellence, and cost-effective solutions make us the ideal choice for enhancing your business image.