The Power of Offline SEO for Web Marketing Solutions
Jan 21, 2020
Blog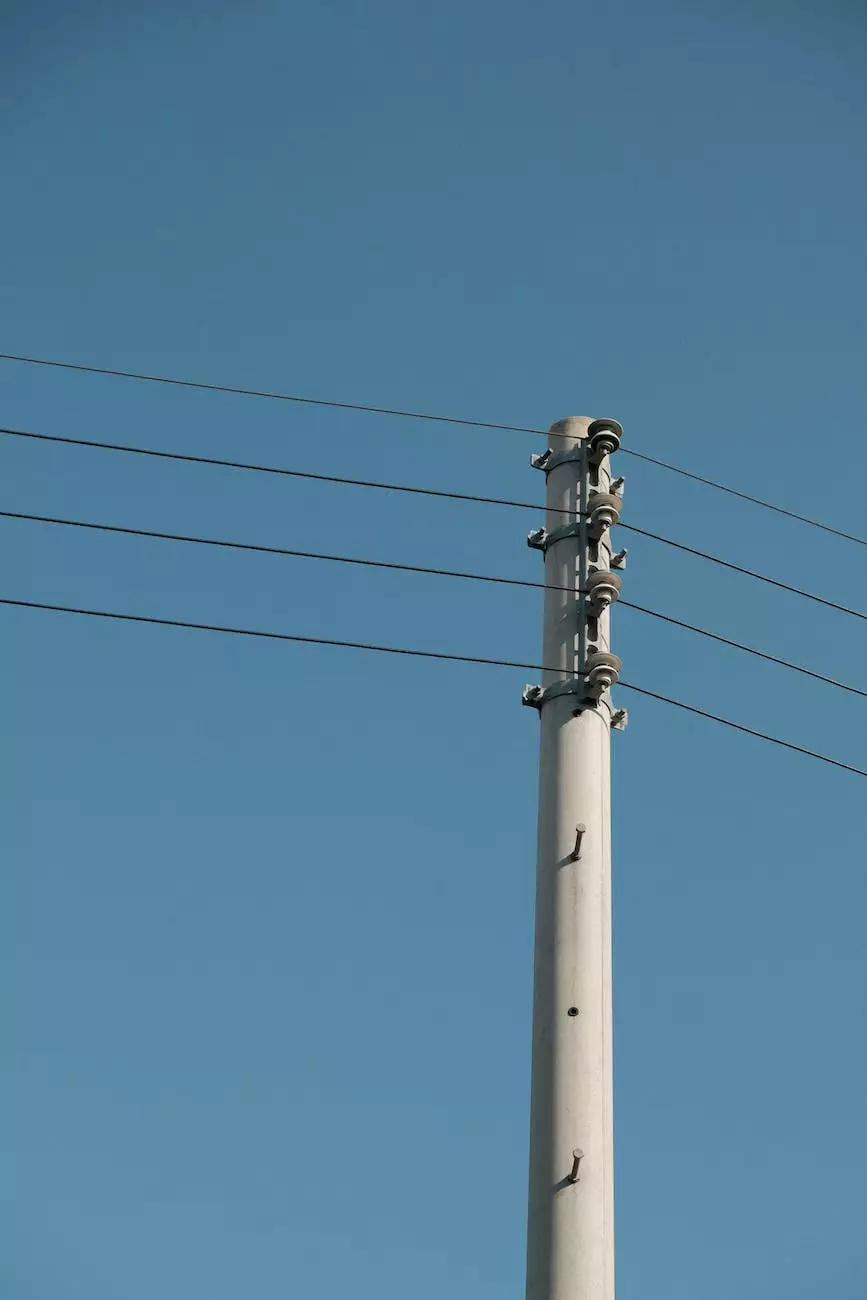 Introduction
Welcome to Web Market Solutions, a leading digital marketing agency specializing in Business and Consumer Services. In this article, we will explore the power of offline SEO and how it can significantly enhance your online presence. We believe that a well-rounded marketing strategy encompasses both online and offline efforts, and offline SEO plays a crucial role in boosting your business's visibility.
Why is Offline SEO Important?
While online strategies, such as search engine optimization (SEO) and social media marketing, are essential for digital success, offline SEO should not be overlooked. Offline SEO refers to tactics implemented outside of the digital realm that still contribute to your website's ranking and overall visibility.
1. Networking Opportunities
Offline events, such as conferences, trade shows, and networking meetups, provide valuable opportunities to forge connections with industry professionals and potential clients. By actively participating in offline events, your business can increase brand awareness and generate leads, ultimately driving more traffic to your website.
2. Print Media and Advertising
Traditional print media, including newspapers, magazines, and brochures, remains an effective way to reach a wide audience. Offline SEO involves optimizing your print materials by including targeted keywords, website URLs, and contact information to encourage readers to visit your website. Additionally, offline advertising channels, such as billboards or radio spots, can drive brand recognition and online searches.
3. Local SEO
Offline SEO extends to local search engine optimization, which focuses on increasing your visibility in location-based searches. By listing your business in local directories, optimizing your Google My Business profile, and utilizing geo-targeted keywords in offline advertising, you can improve your online visibility within your target location.
Offline SEO Strategies
1. Attend Industry Events
As mentioned earlier, participating in conferences, trade shows, and networking events allows you to connect with potential clients and peers. This can lead to valuable collaborations, backlinks, and social mentions that boost your website's authority and credibility.
2. Print Optimization
When creating print materials, make sure to include your website's URL, relevant keywords, and contact information. This encourages readers to visit your website and engage further with your brand. Furthermore, consider using QR codes that link directly to landing pages or promotions, providing effortless access to your online offerings.
3. Offline Advertising
Offline advertising can have a significant impact on your online visibility. By strategically placing ads in local newspapers, magazines, or on billboards, you increase brand recognition, leading to more online searches and improved search engine rankings.
4. Local Directories and Reviews
Optimize your presence in local directories by ensuring consistent and accurate information, including your business name, address, and phone number (NAP). Encourage satisfied customers to leave positive reviews, as they contribute to your online reputation and search engine rankings.
Conclusion
In conclusion, offline SEO is a vital component of a comprehensive marketing strategy. By leveraging offline tactics like networking events, print optimization, offline advertising, and local directories, you create a robust online presence that drives traffic to your website and enhances your brand's visibility. Embrace the power of offline SEO and see your online success soar!
Contact Web Marketing Solutions Today!
If you are ready to elevate your business's online presence through a combination of online and offline SEO strategies, contact Web Marketing Solutions today. Our team of experts will tailor a comprehensive marketing plan that drives results and helps you outrank your competitors. Get in touch with us today and take your business to new heights!