Wilde Automotive Group - Wisconsin
Dec 4, 2022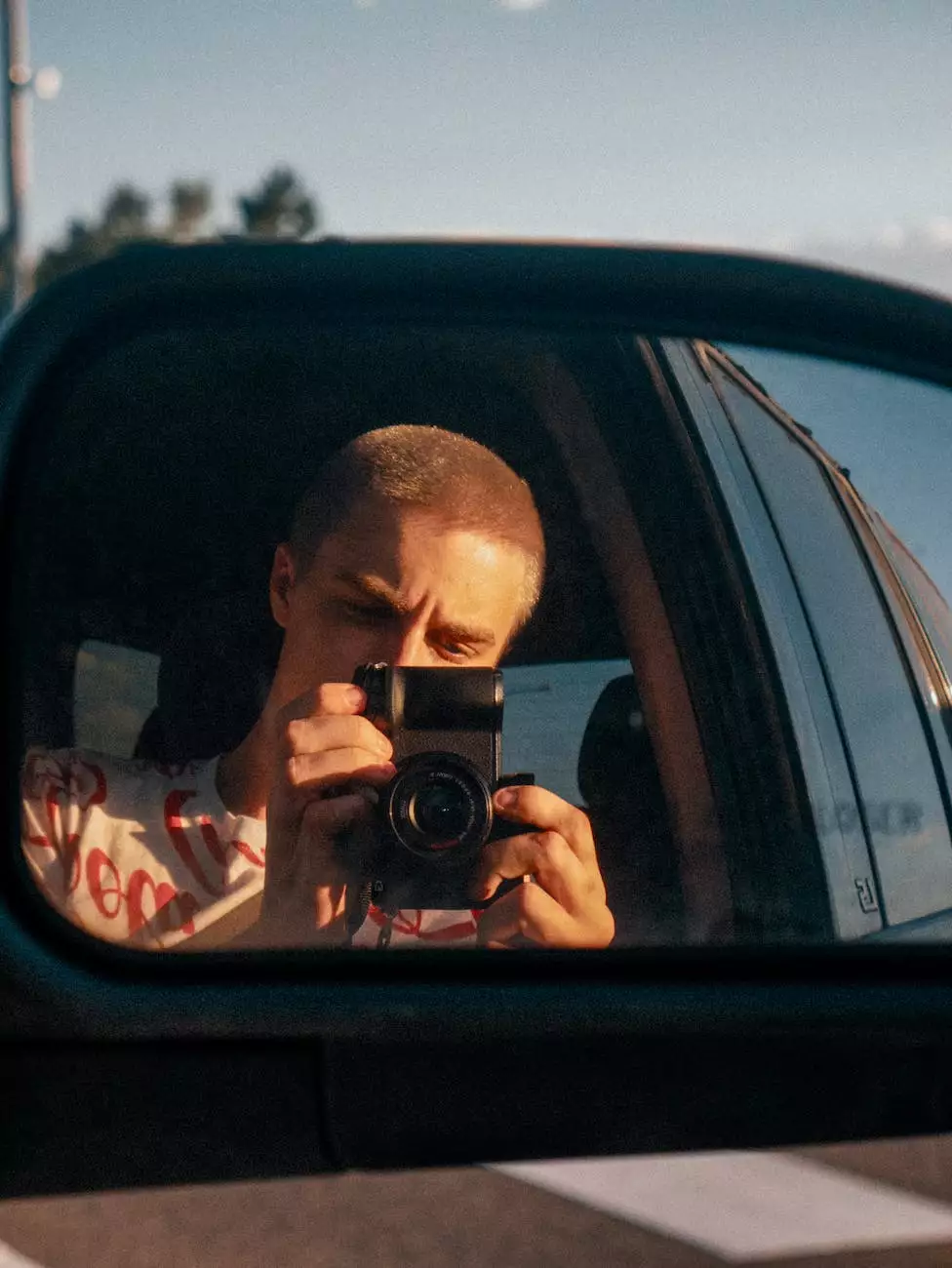 About Wilde Automotive Group
Web Marketing Solutions is proud to present our effective digital marketing services tailored to the Wilde Automotive Group in Wisconsin. As experts in the field of business and consumer services, we understand the unique challenges faced by automotive businesses in today's competitive market.
A Trusted Partner for Automotive Excellence
At Web Marketing Solutions, we recognize the importance of having a strong online presence for automotive businesses. Our dedicated team of SEO specialists and high-end copywriters is committed to helping Wilde Automotive Group stand out from the competition. Whether you're looking to boost your visibility, increase leads, or enhance your brand, we have the expertise and strategies required to achieve your goals.
Comprehensive Digital Marketing Services
We offer a wide range of digital marketing solutions specifically designed for automotive businesses. Our services include:
Search Engine Optimization (SEO): We employ cutting-edge SEO techniques to improve your website's visibility and organic traffic. Through extensive keyword research, strategic content optimization, and technical SEO enhancements, we can help Wilde Automotive Group dominate the search engine rankings.
Pay-Per-Click (PPC) Advertising: Our team can create targeted PPC campaigns that drive relevant traffic to your website. With careful keyword selection, compelling ad copy, and continuous monitoring, we can maximize your return on investment and generate high-quality leads for your business.
Social Media Marketing: We leverage the power of social media platforms to enhance your brand's visibility and engage with your target audience. By creating captivating and shareable content, implementing effective social media strategies, and monitoring audience insights, we can strengthen Wilde Automotive Group's online presence.
Content Marketing: Our talented copywriters craft compelling and informative content that resonates with your audience. From blog posts and articles to press releases and website copy, we create valuable content that establishes Wilde Automotive Group as an industry thought leader and builds trust with potential customers.
Online Reputation Management: We understand the importance of maintaining a positive online reputation. Our team can monitor and manage online reviews, respond to customer feedback, and implement strategies to enhance Wilde Automotive Group's reputation in the digital space.
Why Choose Web Marketing Solutions?
With years of experience in the digital marketing industry, Web Marketing Solutions has established a reputation for delivering exceptional results. Here's why you should choose us:
Expertise: Our team consists of highly skilled professionals who stay up-to-date with the latest industry trends and best practices. We continuously refine our strategies to ensure optimal results for our clients.
Personalized Approach: We understand that every business is unique. That's why we tailor our digital marketing solutions to meet the specific needs and goals of Wilde Automotive Group.
Proven Results: Through our data-driven approach and comprehensive analytics, we have achieved impressive results for numerous clients in the automotive industry. Our track record speaks for itself.
Transparent Communication: We believe in building strong relationships with our clients based on trust and open communication. We provide regular updates and detailed reports to keep you informed about the progress of your digital marketing campaigns.
Measurable ROI: We focus on delivering a measurable return on investment for our clients. By analyzing key metrics and continuously optimizing our strategies, we ensure that your marketing efforts contribute to your business's growth.
Customer Satisfaction: Our primary goal is customer satisfaction. We work closely with Wilde Automotive Group to understand their objectives and deliver solutions that exceed their expectations.
Contact Us Today
Don't let your competition outrank you in the digital space. Take advantage of Web Marketing Solutions' expertise in digital marketing for automotive businesses. Contact us today to discuss your specific needs and find out how our tailored strategies can help Wilde Automotive Group succeed in Wisconsin.